Fraud Management & Cybercrime , Ransomware
OnDemand: Evolution of Cybercrime Leading to Ransomware Attacks... What Went Wrong?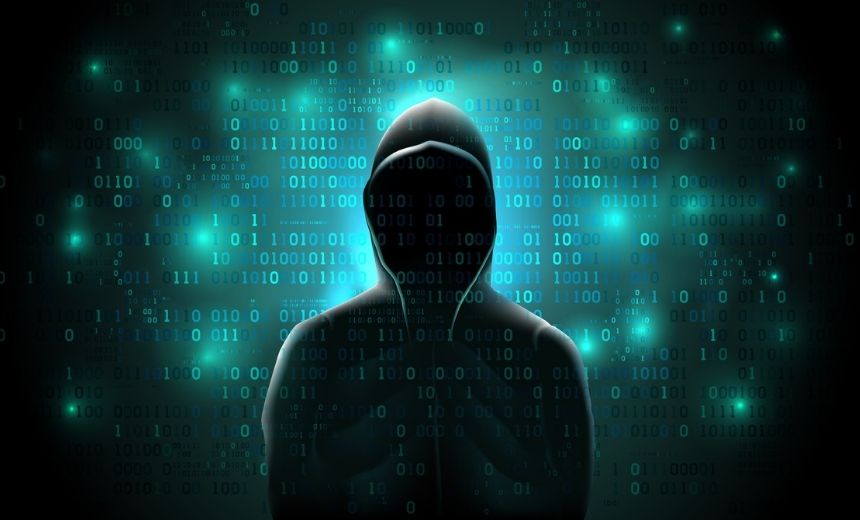 Crime has evolved over the decades and criminals always adapt their methods and techniques to match with the nature of security controls and human behaviors, in order to achieve their goal – financial gain.
How can we as security professionals keep up with criminals new and improved modern tactics that target our digital devices otherwise known as the "location" where our "crown jewels" exist?
Join the discussion on June 28th @ 2pm GST as we delve deep into the minds of cybercriminals ever changing motives and strategies. This session is an all encompassing business continuity management & disaster recovery masterclass.
Topics include:
The evolution of cybercrime
Top 3 mistakes defenders make based on real cases in the field
Best practices for businesses to ensure high-availability and business continuity