Financial Fraud: Understanding Hacker's Modus Operandi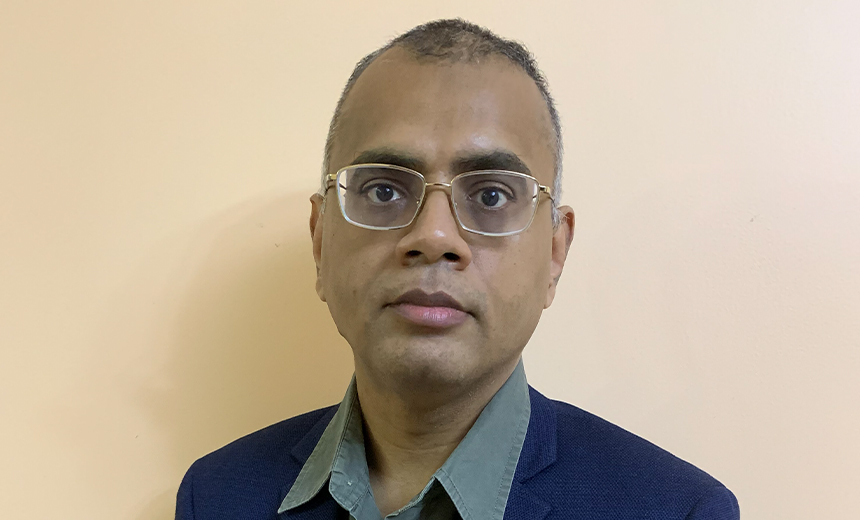 Organized cybercrime syndicates are using extremely sophisticated methods to target financial institutions, payment firms and e-commerce merchants.
See Also: The Role of the Cloud in Updating Security
With the rise in organized financial crime, security and fraud teams are challenged with tackling cyber-enabled financial fraud and managing a growing strategic risk to their brand reputation.
It is imperative to understand the hacker's modus operandi, the attack components being used, and how to take control and build defenses to prevent fraud. It is also critical to know how to read into the fraudster's mind to understand motivated attacks from every angle, limiting the effectiveness of the best one-dimensional defenses.
The session will cover:
Ways to understand the architecture of financial fraud and attack components
New authentication methods to prevent fraud
Best defenses to fight fraud and scale