Standards, Regulations & Compliance
FFIEC Authentication Guidance: How to Prepare for Your Next Exam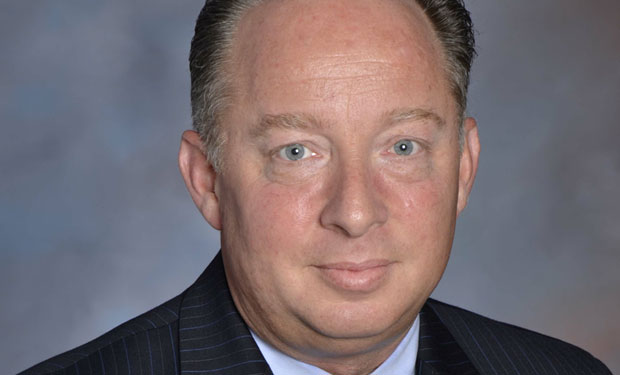 Upon issuing its 2011 update to online authentication guidance, the FFIEC put banking institutions on notice: Examiners will assess how institutions satisfy these enhanced expectations starting in January 2012. So, how best should banking/security leaders go about meeting these new directives and ensuring the security of their retail and commercial customers?

Join a veteran banking/security leader for advice on:
How to assess your institution's current level of compliance with the new directives;
What "layered security" means in practical terms;
Conducting effective risk assessments and customer awareness campaigns;
How to differentiate security controls between commercial and consumer accounts.
See Also: JavaScript and Blockchain: Technologies You Can't Ignore
The entire FFIEC Guidance series: