Next-Generation Technologies & Secure Development
FFIEC Authentication Guidance: How to Create a Layered Security Strategy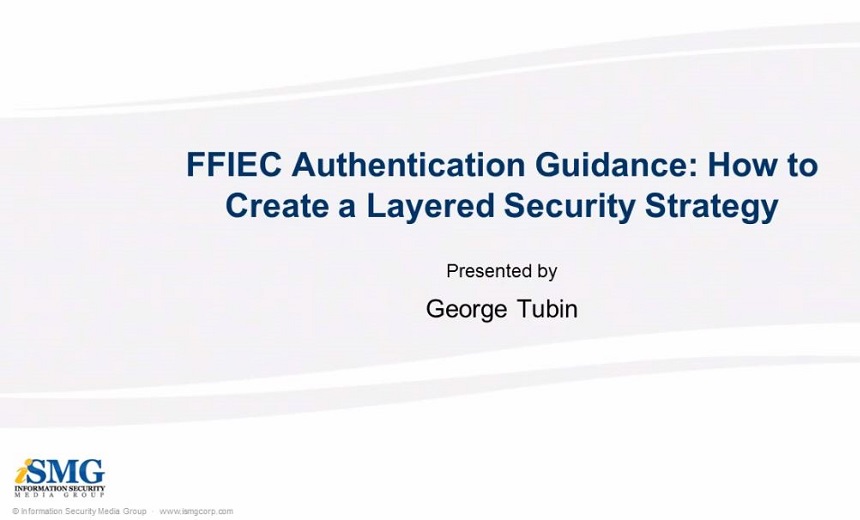 With the FFIEC Authentication Guidance update, regulators have raised the bar: Traditional security controls are insufficient. Banking institutions now must adopt a layered approach to securing high-risk online banking systems.

But how does one choose among all of the layered security options? And then, after selecting controls, what are the elements of an effective layered security strategy that satisfies the guidance and enhances security?

Join George Tubin, a foremost industry analyst, for his expert insights on:
FFIEC Authentication Guidance and expectations for layered security controls;
Strengths/weaknesses of most popular controls, from out-of-band authentication to voice-based biometrics;
An effective layered security framework that includes the device, user, transaction and network.
See Also: Live Webinar | Generative AI: Myths, Realities and Practical Use Cases
The entire FFIEC Guidance series: