Standards, Regulations & Compliance
FFIEC Authentication Guidance: FDIC on Understanding and Conforming with the 2011 Update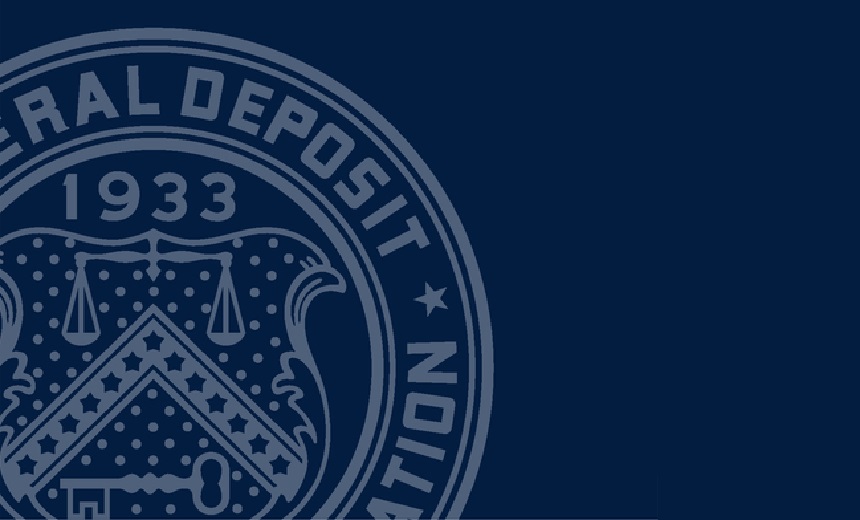 In the wake of devastating cyber attacks and fraud losses to banking institutions and customers, the FFIEC has issued its first online authentication guidance since 2005. Banking regulators will begin assessing institutions by this new guidance in 2012, so it's imperative to attend this session and gain expert insight from one of the supplement's key authors, Jeff Kopchik of the FDIC, on:
How the 2011 guidance differs from 2005's;
The core elements of the new guidance, including risk assessments, layered security, multifactor authentication and customer awareness;
Strategies for protecting commercial/retail customers and satisfying the guidance.
Following the main presentation, Kopchik will join Matthew Speare of M&T Bank for an open discussion of what this new guidance means for banking institutions.
See Also: Live Webinar | Generative AI: Myths, Realities and Practical Use Cases
The entire FFIEC Guidance series: