FFIEC Authentication Guidance: Customer Education - Developing a Program That's Effective and Meets Regulatory Expectations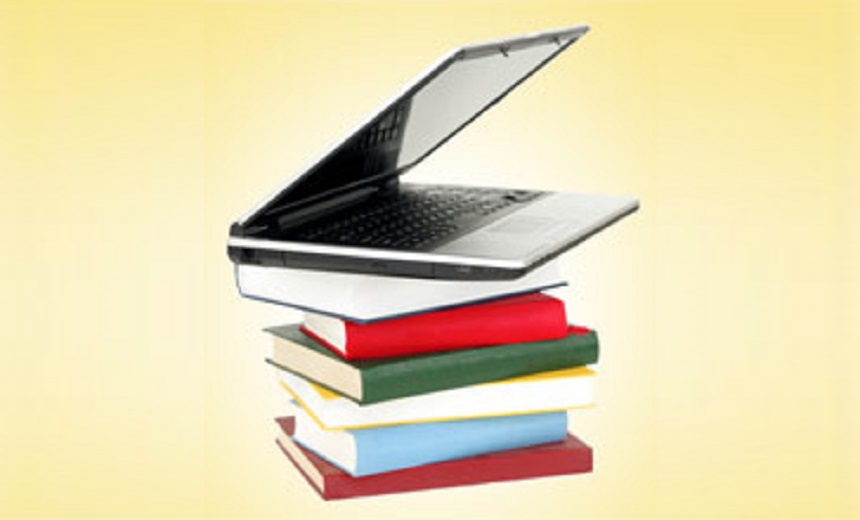 For too long, banking institutions have paid only lip service to the need for developing information security awareness and education programs for their customers.

But now, as directed by the FFIEC Authentication Guidance, institutions as of January 2012 are expected to manage a robust awareness and education effort for retail and commercial customers alike.

But what is an effective awareness/education program, and how can it be rolled out online and in person to the customers who need it most?

Join an information security leader at a major U.S. bank for practical insights on how to:
Assess the awareness/education needs of retail and commercial customers;
Create an effective program that includes online, print and in-person components;
Develop an education and awareness strategy that is regularly updated and improved by customer feedback;
Develop a program that meets the regulatory requirements.
See Also: Live Webinar | Generative AI: Myths, Realities and Practical Use Cases
The entire FFIEC Guidance series: