Global Compliance , NIST Standards , Standards, Regulations & Compliance
OnDemand | FedRAMP Smarter, Faster, and with Maximized Results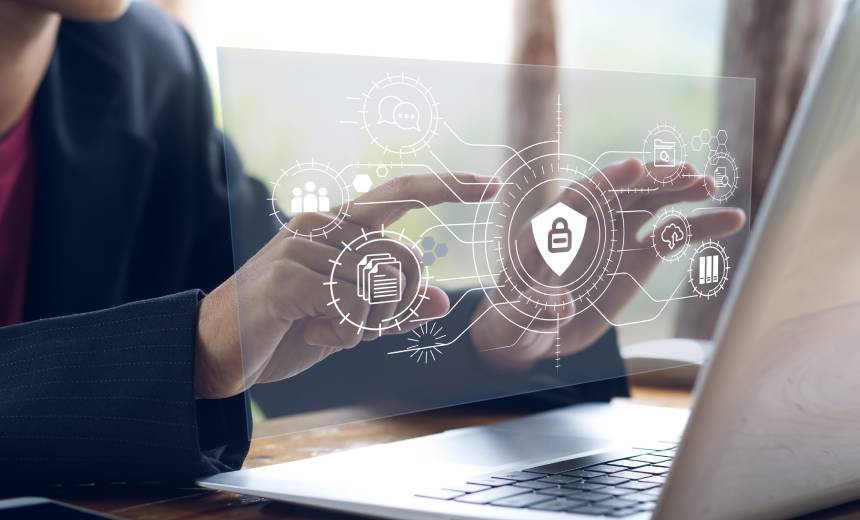 For Cloud Service Providers (CSPs), FedRAMP authorization is the key to accessing the enormous Federal market, tapping into new revenue streams, and making cloud service offerings available for agency adoption and expansion. However, the associated high costs, extensive timelines, and operational burdens can often be a deterrent. Additionally, it can be difficult to prepare both financially and strategically, including the need to secure a federal agency sponsor. Join experts from AWS and Coalfire for a panel discussion that explores the latest best practices to simplify and accelerate the FedRAMP process through strategic planning and technical innovations.
How to approach FedRAMP strategically for a smoother path to authorization and optimized ROI in the Federal market.
Strategies and tips for securing an Agency Sponsor
Learn about the latest best practices for achieving FedRAMP authorization faster, easier, and more cost efficiently
How Infrastructure-as-code and inheritance from AWS can reduce resource burdens, costs, and time-to-market.