Events , Fraud Management & Cybercrime , ID Fraud
Fake Person, Real Losses: How Are You Combatting Synthetic Identity Fraud?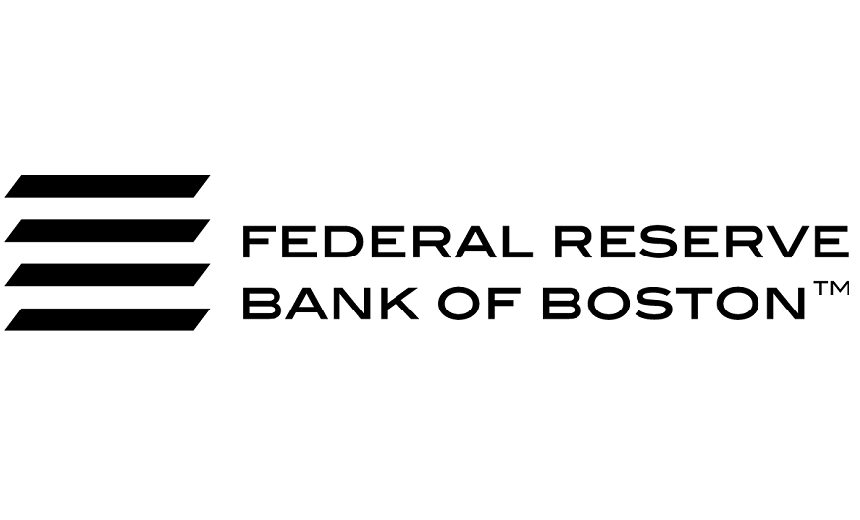 Digital technologies have revolutionized how operators and users interact with the U.S. payments system as new products emerge, back-end operations change and user experiences are enhanced. However, alongside these innovations come unforeseen payments security threats. As the dark web fills with stolen personal information elements that are available at a relatively low cost, fraudsters are increasingly exploiting the lucrative financial scheme of synthetic identity payments fraud. Continuing its commitment to payments security and industry collaboration, the Federal Reserve launched an initiative focused on researching, educating and generating payments industry dialogue on this fast-growing financial crime. During this session, a Federal Reserve executive will discuss various causes of synthetic identity fraud, gaps and detection methods and mitigation strategies the industry is leveraging to combat this fraud. Take advantage of this opportunity to better understand synthetic identity fraud, how various industries are affected and approaches your organization can take to reduce this threat.