Fraud Management & Cybercrime , Ransomware
Do Prairie Dogs Hold the Key to Fighting Ransomware?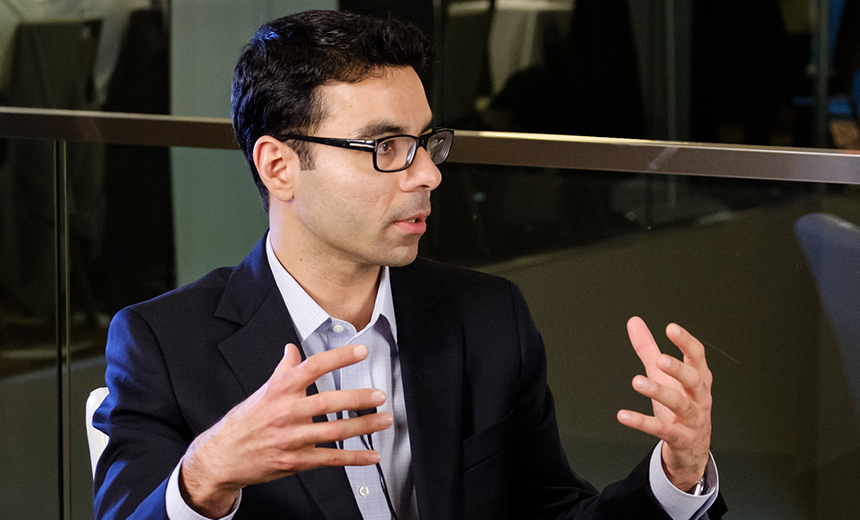 Even prairie dogs can recognize and report potential threats and attacks. So why, after years and billions of dollars, do people still struggle with this basic concept? In this presentation, PhishMe's CEO explores how to harness the common detection techniques used by these critters and lessons we can all learn from prairie dogs in the domain of cybersecurity. This session reviews cases of real attacks that bypassed silver-bullet, next-generation technologies but were recognized, reported and responded to quickly and successfully by conditioned humans, thus saving their organizations from being victims of ransomware and data theft.
See Also: Live Webinar | Remote Employees & the Great Resignation: How Are You Managing Insider Threats?