Finance & Banking , Governance & Risk Management , Industry Specific
OnDemand | Disrupting Watchlist Screening with Modern Technologies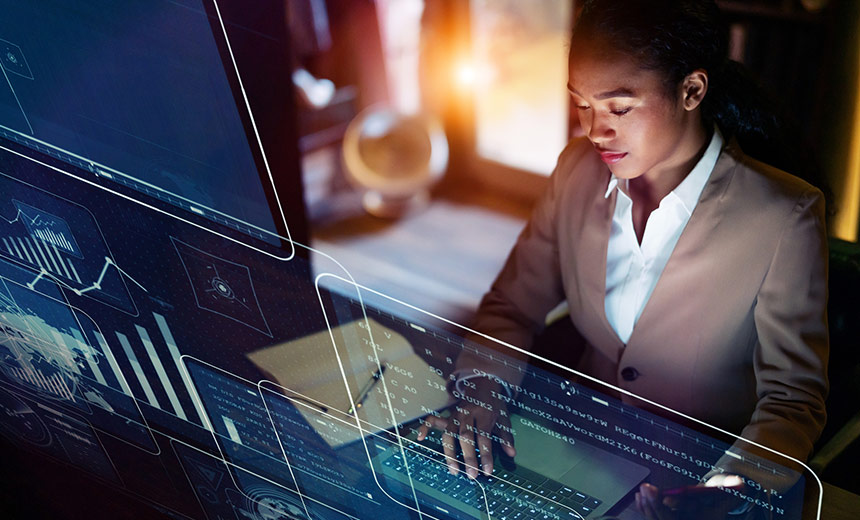 Financial institutions continue to struggle to screen growing volumes of customer and transaction data against a variety of watchlists. Growing regulatory scrutiny, continuously changing watchlists, and the complexities of an increasingly interconnected and international financial services ecosystem are exposing the limitations of traditional technology used in watchlist screening.
Faced with voluminous false positives and increasing cost of compliance, financial institutions are turning to modern technologies to disrupt Watchlist screening operations and enhance its efficiency and effectiveness.
Join Celent's Arin Ray, Senior Analyst, Risk and Compliance and Bottomline Technologies as they discuss how new technology can help overcome the current challenges in Watchlist Screening and future proof regulatory compliance in a cost-effective way.