Fraud Forensics - Demystifying Modern Fraud Attacks in Banking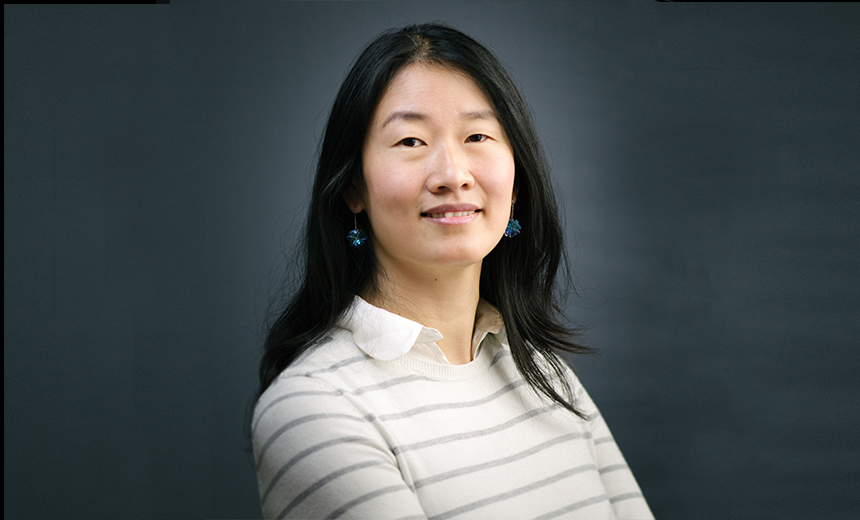 As fraudsters gain access to more and more resources and fine-tune their attacks, the scale of the damage they can inflict in financial institutions is amplified exponentially.
See Also: Live Webinar | Cyber Resilience: Recovering from a Ransomware Attack
In recent times, we have witnessed a massive shift to online -especially in the world of finance. In this session, DataVisor will shine some light on recent attacks that have exploited this trend and provide attendees with clear and actionable insights to protect their business.
We will cover:
Popular Fraud Types in Banking
Deep Dive into Attack Techniques
A Cash-Out Fraud Case Study
How Technology Can Help