Webinar | Zero Trust: Taking Email Security (Very) Seriously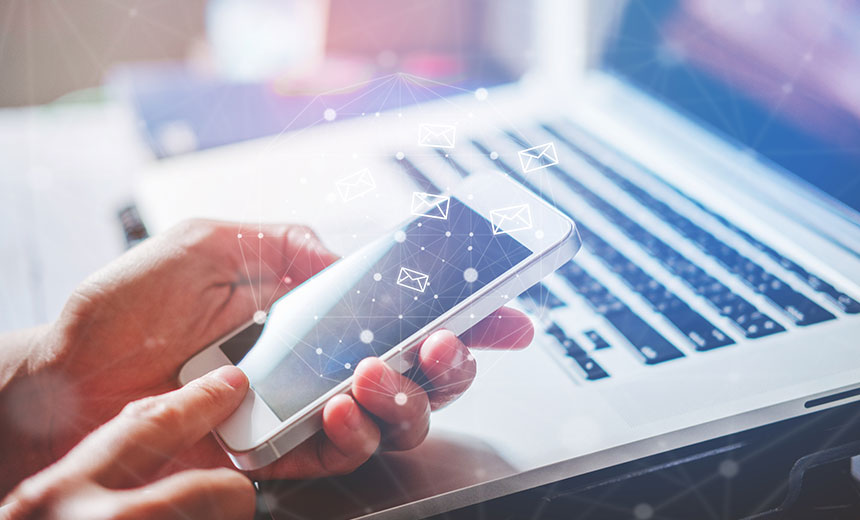 Google reports that 68% of all phishing attacks have never been seen before.
As organizations rapidly change their operational profile and people work increasingly from home, we depend on email more than ever. Yet while email may feel comfortable and safe the threat landscape has never been more precarious, nor the implications more severe.
Organizations must shift from a reactive mindset to a proactive zero-trust security posture to stop phishing and BEC attacks cold. Adopting a zero-trust approach for email is now mission critical to protecting intellectual and financial capital, and maintaining open, efficient and safe communication.
Join us for this unique opportunity to hear firsthand from Chris Cravens (former Splunk, Uber, Zynga) as he discusses Zero Trust, email security, and the necessity of acting proactively:
How has the threat landscape evolved, and why has it become so much more severe?
What is Zero Trust when applied to email?
Why is automation so critical?
How does Zero Trust protect your domain(s), inboxes and brand reputation?