API Security , Artificial Intelligence & Machine Learning , Events
Defending Your APIs Against Industrialized Cybercrime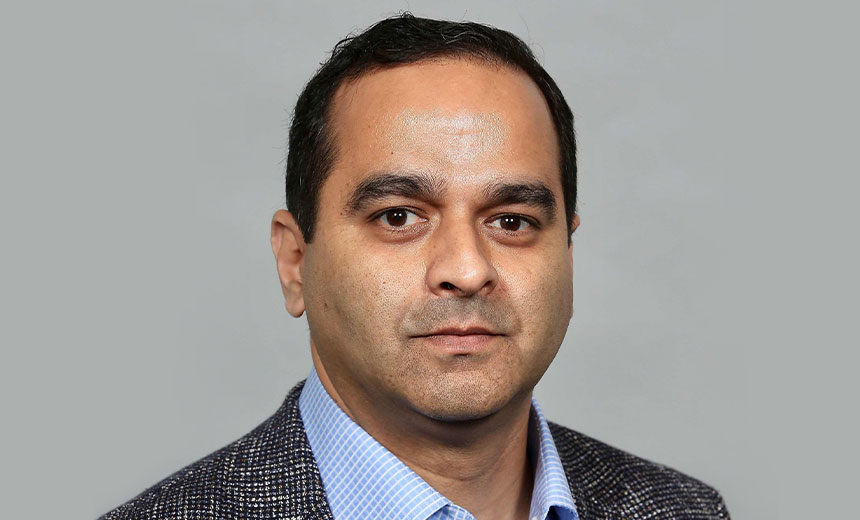 With APIs pervasive across your organization, powering apps, and enabling digital transformation, you need to consider whether your existing infrastructure and security tools can identify security gaps before they become incidents and if they can withstand an industrialized attack. API coding errors and malicious bots are a significant cause of fraud and theft-related revenue losses, infrastructure overspending, poor customer experience, and brand damage.
See Also: Webinar | Prevent, Detect & Restore: Data Security Backup Systems Made Easy
In this talk, we'll explore several case studies of API attacks and techniques and discuss what's needed to protect your applications and your business from suffering damages.
Key takeaways
How attackers are evolving to bypass detection
How cybercriminals beat traditional approaches
How Machine Learning and AI can provide help detect and defend against malicious bots
Why an end-to-end API security strategy is imperative to making your apps less attractive to criminals