DDoS Protection , Security Operations
DDOS - Lessons Learned from the 'Triple Crown' Bank Attacks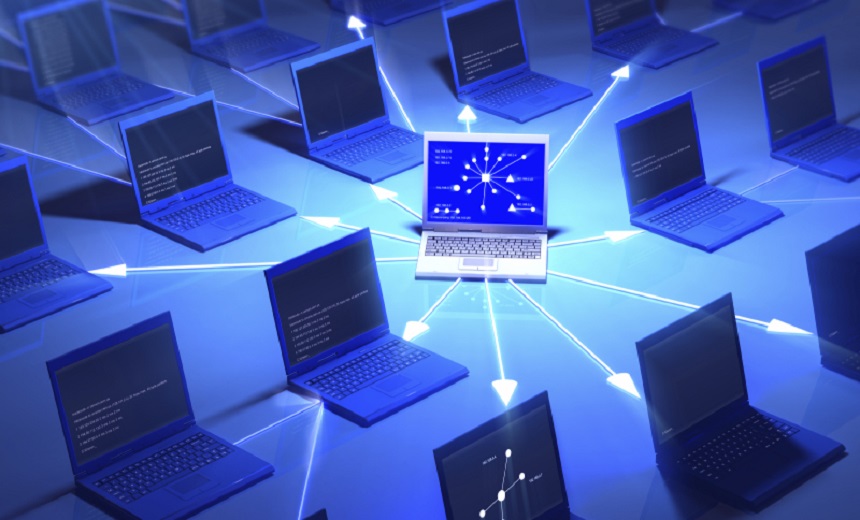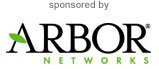 In the last few months, major U.S. banking institutions have been victims of a powerful wave of distributed-denial-of-service attacks that combine three different attack tools. These "Triple Crown" attacks take DDoS to a whole new level. How can institutions improve their defenses?
See Also: Zero Trust Webinar: Research Insights Exploring the Actionable, Holistic & Integrative Approach to Security
Join this session for expert insight on lessons learned from the Triple Crown attacks, including:
What worked and what did not work in the latest DDoS attacks;
How certain financial institutions successfully prevented attacks;
Recommended layered approach to improve DDoS defense.