Data Loss Prevention (DLP) , Governance & Risk Management , Incident & Breach Response
Cybersecurity Challenges for the Banking & Merchant Community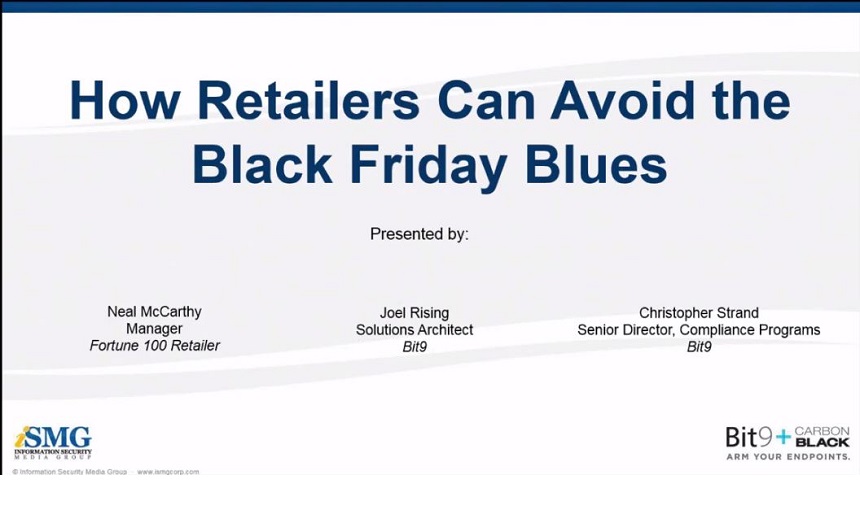 It's been a year now since the Target breach kicked off a dizzying series of security incidents that have impacted merchants and banking institutions alike. What lessons have been learned, and how can banks and merchants work together to prevent further breaches? Join us for an interactive discussion about the unique security challenges facing retailers and banking institutions. Based on their extensive breach response experience, the panelists will discuss new strategies to both defend against and respond to a breach.
Attendees will learn:
Best practices for responding to a breach;
Why it's critical to shift from system scanning and periodic monitoring to continuous security - as well as how to do it;
About the PCI community's evolving perspective on retail technology (hint: there is no silver bullet);
How to combat the increased threats in the face of overextended systems and extreme volume.