State of Enterprise IoT Security: Unsecured and Unmanaged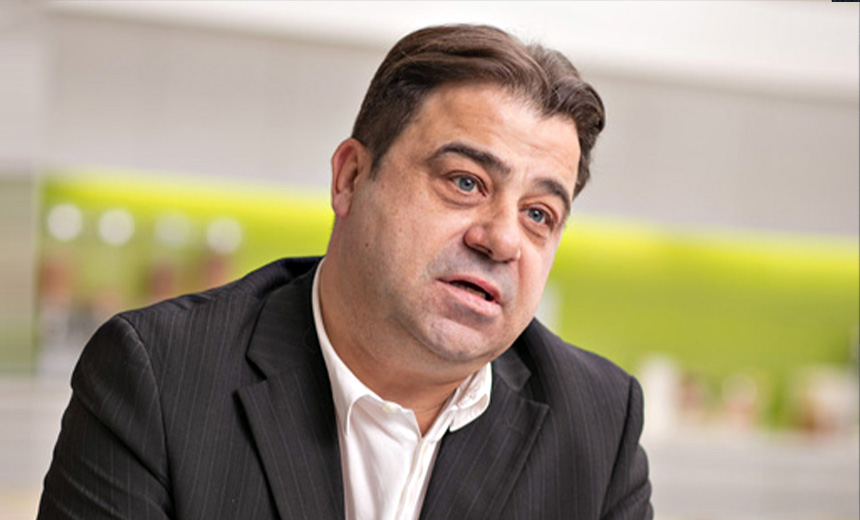 For most enterprises today, IoT devices form 35-40% of all network-connected endpoints. While IoT opens the door for innovation, it also presents new security risks. As a result, the IoT environment has grown increasingly complex, creating exposures that security professionals struggle to address. To protect firms, security leaders need to think differently to manage IoT risks and ensure that they have appropriate security measures in place. With the expansion in adoption happening rapidly, what new strategies do CISOs need to mitigate these devices' risks, with most of them being unmanaged?
See Also: Live Webinar | Software Security: Prescriptive vs. Descriptive
This session will also address:
Why current security controls do not work for IoT
How to assess and inventory your enterprise IoT devices;
What new security strategies need to be deployed?