Plenary Session: Protecting Malaysia's Critical Information Infrastructure From Rising Threats: A Cybersecurity Master Plan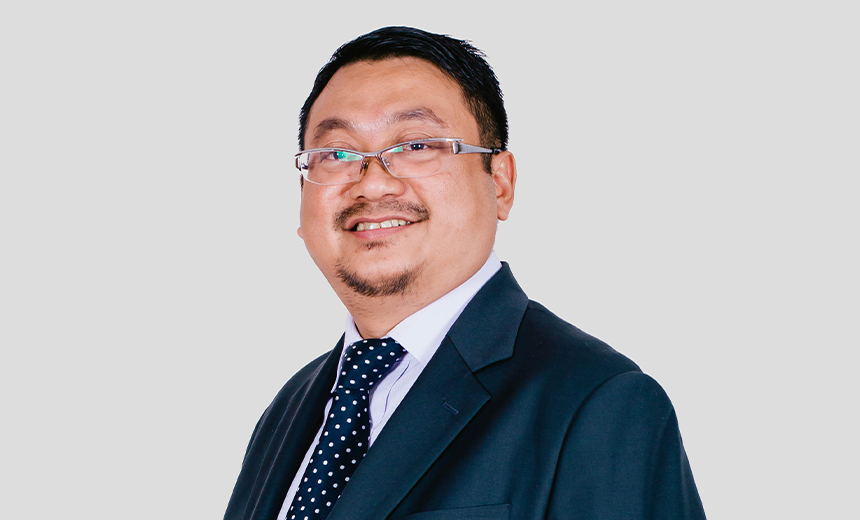 The year 2021 will see an increase in organized cybercrime activities, APTs, and ransomware attacks targeted at the critical infrastructure organizations across South East Asia. Also, the remote workforce. Economic stress. Pandemic fatigue has made created a "perfect storm" for an increase in security breach risks. What can you do to improve monitoring, detection, and mitigation of the risks in these unique conditions?
See Also: New Approaches to Solving the Cybersecurity Talent Shortage
This exclusive session details:
Insight into Malaysia's Cybersecurity Master Plan for 2020-24 for tackling new threats;
Enhancing predictive, preventive, and response capabilities using AI & ML techniques;
How enterprises can use SASE and 'zero trust' models to fight new threats.