Breach Notification , Identity & Access Management , Security Operations
Masterclass OnDemand | The Cost of Password Authentication Failures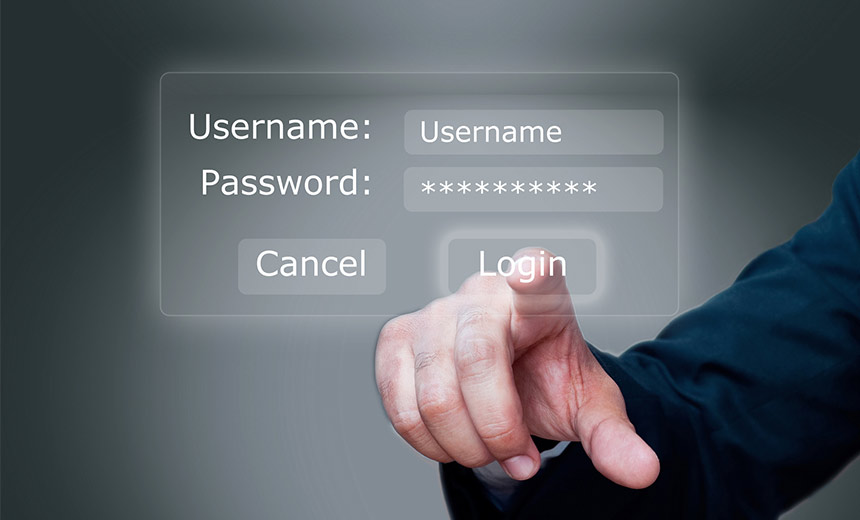 Ponemon Institute's recent report highlights that most organizations do not have an enterprise-wide strategy for reducing the risk of authentication failures.
So, what happens to the significant cost to businesses when organizations are unable to verify user ID due to weaknesses in the authentication processes?
Here are the results of this ground-breaking study examining how authentication challenges and organization misalignments are directly affecting the security posture of organizations, digital transformation initiatives, and current hard-money business loss.
Register now to participate in this live masterclass, reporting concerns from 1,007 line of business leaders (LoBs), including:
Average loss of $39 million to $42 million from material business disruption;
The root cause of the disruption: password authentication weaknesses;
Managing the IT security and LoBs gap to stop the exodus of customers unable to access goods and services.