Continuous security validation case studies in the financial sector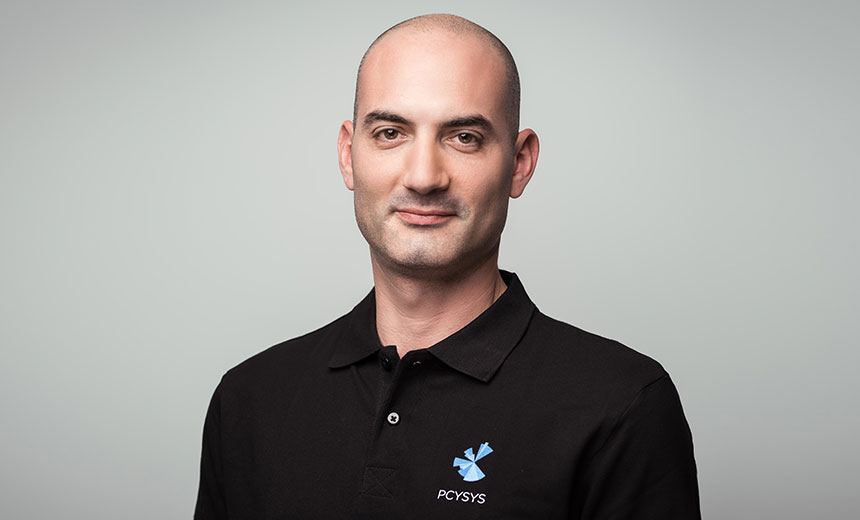 Today more than ever, financial intuitions are looking for the flexibility of a fully automated platform that validates security efficiency with a click of a button. Security teams are met with an unfair challenge, the attack surface continues to grow and the number of attacks increases yet no matter how many security measures are implemented, there still remains a gap when it comes to validating their effectiveness and the accurate state of the enterprise's cyber posture.
See Also: Live Webinar | Software Security: Prescriptive vs. Descriptive
PenTera is an Automated Security Validation solution that ensures you are secure around the clock. Continuous Automated Security Validation ensures your system's cyber posture by applying machine-based, agentless, and on-demand penetration testing.
Join Sion Retzkin, CISO & Head of Knowledge & Practice, Pcysys to learn how to:
Build up your cyber resilience with continuous risk validation
Prioritize remediation efforts with a threat-facing perspective
Increase the productivity of your security teams