Continuous Cloud Security and Compliance for Financial Services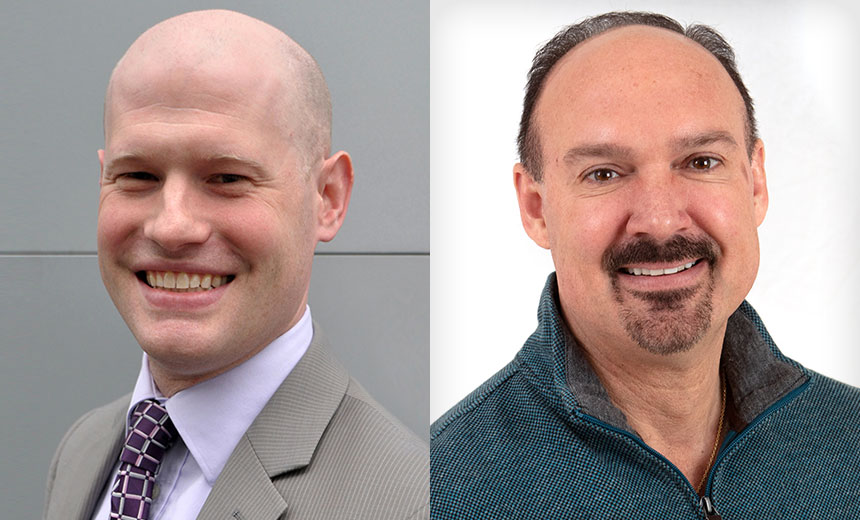 Financial services organizations are experiencing a culture shift as they respond to consumer demand for improved experiences delivered when and how they want them. Building applications and migrating regulated workloads to the cloud offers an attractive way to speed innovation, reduce time to market, and increase resilience.
See Also: Live Discussion | The Toll of Identity Sprawl in the Complex Enterprise
The financial services industry experiences security incidents at 300 percent more frequently than other sectors. The data breaches caused by cloud misconfiguration continue to be rampant, costing enterprises an estimated $5 trillion in 2018 and 2019 alone. Organizations must modify the "command and control" mentality of traditional IT and marry it with a "trust but verify" approach when looking to take advantage of the advantages in public cloud.
In this session, learn how to identify and implement the systems that are cloud-native, and can help you address the unique challenges of public cloud offerings through automation.