Closing The Cloud Visibility Gap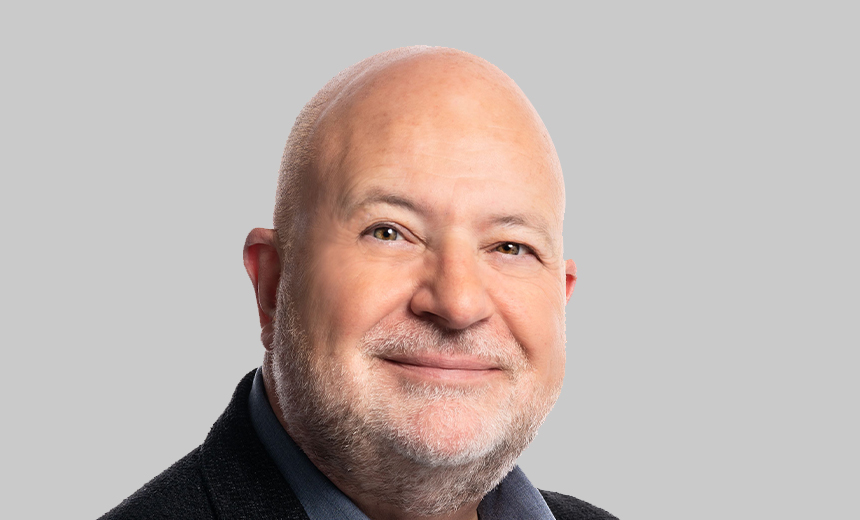 As organizations migrate workloads to the cloud, achieving the necessary level of visibility into these workloads to ensure optimal security, compliance, performance, and end-user experience can be a problem. This can result in security and performance issues as well as operational complexity and spiraling costs. Learn how Gigamon Hawk is helping some of the most-demanding IT organizations to overcome these challenges.
See Also: Now OnDemand | C-Suite Round-up: Connecting the Dots Between OT and Identity
What Audience will learn
Why is there a gap between cloud and on-premises tools?
What are the implications of this gap in terms of security, performance, and user-experience?
How Gigamon Hawk enables visibility, security and simplification of cloud migrations and operations through a single management fabric.