2018 Dallas Fraud & Breach Prevention Summit , Events , Governance & Risk Management
Climbing the Attacker Pyramid of Pain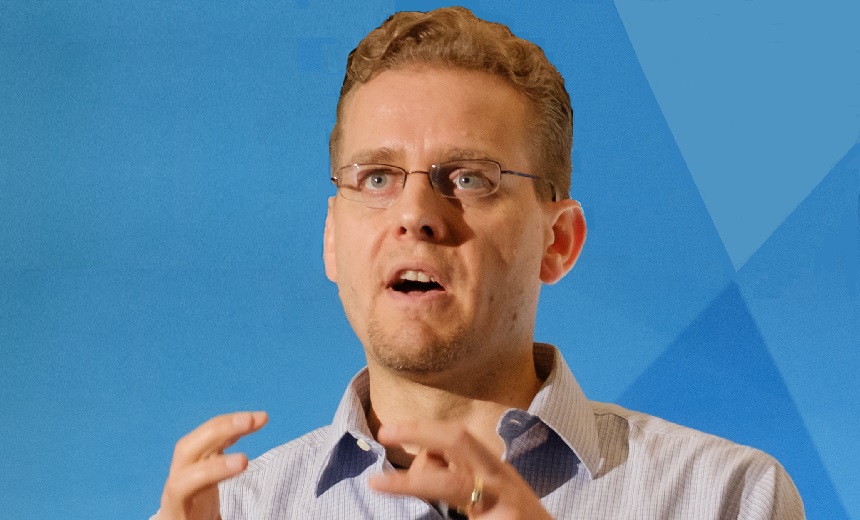 During this session, we walk through applied use of indicators of compromise for several recent malware campaigns. The presentation starts with weak/tactical indicators, which are low cost for attackers to change and build, to strong/strategic indicators, which significantly increase costs to attackers.
See Also: New Approaches to Solving the Cybersecurity Talent Shortage
This session explores:
Recent malware campaign activities and their observable indicators;
Examples of tools and techniques to produce and hunt for indicators within your environment;
Techniques for making malware less successful when it bypasses your existing defenses.