CISOs! Complexity! Containment!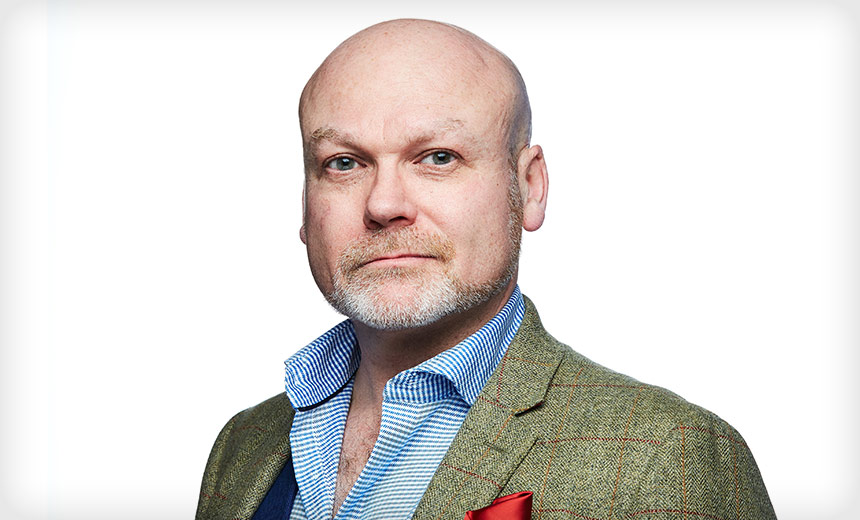 The traditional paradigm of investing in protection of known threats alone has been declining over recent years, as attackers become more adaptable and capable. Combine this with increased threats and attacker ingenuity it is small wonder that a CISO's role has become more complex. This leads to the inevitability of a security incident where the complex environments and inventive attacks collide.
See Also: Live Webinar | Software Security: Prescriptive vs. Descriptive
In this presentation, Thom Langford, Security Advocate, SentinelOne, looks at three fundamentals:
Why traditional protective approaches are no longer effective enough.
How complexity has made the CISO's ability to respond more difficult.
The importance of automation in the response process to address this paradigm shift CISOs now face.