OnDemand | MITRE Engenuity ATT&CK: Using Attack Simulations to Boost Visibility and Control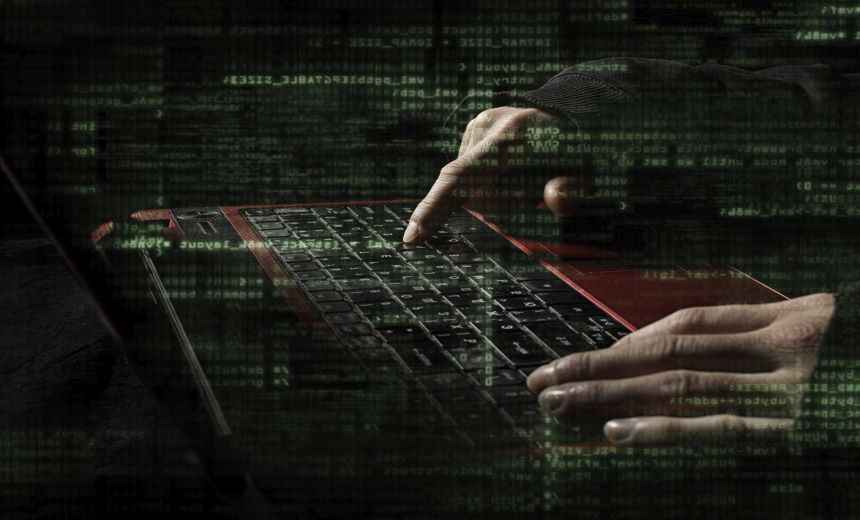 The volume and sophistication of attacks combined with the shortage of IT security resources is the perfect recipe for disaster. Security operations can be made radically simple and more efficient.
With the recent release of MITRE Engenuity ATT&CK Evaluations #3, more security practitioners are recognizing the importance of mapping alerts and attacker activities to the MITRE ATT&CK framework.
In this discussion, Cisco Security's Adam Tomeo walks us through Carbanak and FIN7 attacks showcasing what the attackers did and what you should be investing your time in to prevent these types of attacks.
View this webinar to:
Gain a better understanding of the threat landscape and the value of attack simulations to their security practice.
Learn how the MITRE ATT&CK framework can help optimize/mature security approaches.
Learn how to use the combination of MITRE ATT&CK and endpoint security to respond to threats better, faster.