Your vulnerabilities are showing and you don't even know it!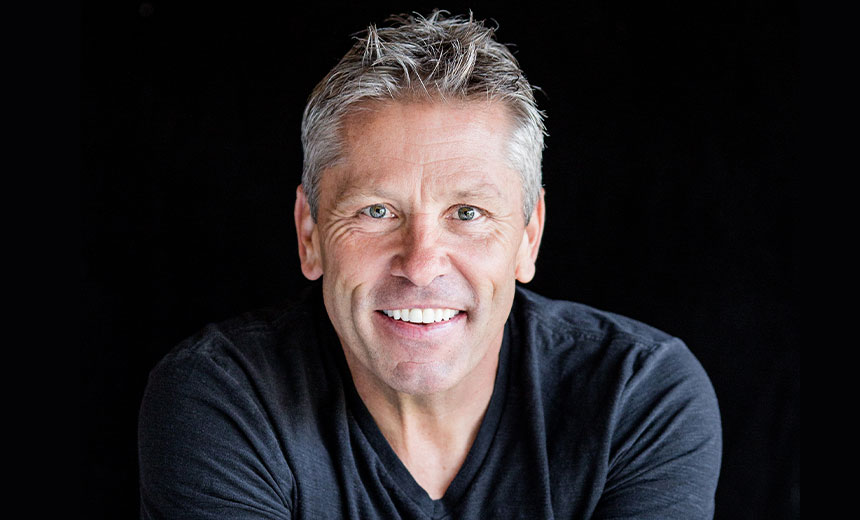 Knowing what you have is the critical starting point for any security footprint, but do you really know about everything in your environment? First and foremost on any CISO's mind, is to understand where all their risks are coming from. And for security personnel in financial services, those risks need to be balanced with worries about fraud as well as focus on protecting key pieces of infrastructure constantly under attack. If you do not understand what is on your network or in your infrastructure:
See Also: Live Webinar | Software Security: Prescriptive vs. Descriptive
Would you have an accurate picture of your attack surface?
Would you be able to find those things that you're not even aware of such as IoT devices you didn't even know were in the building?
How would you begin to secure those devices?
How would you do patch management to something you don't even know you have?
Could you get risk scoring for an unmanaged/IoT device perspective?
During this session we'll take a look at the risks associated with the things you may not even know are in your environment and how to find and protect them.