Governance & Risk Management , Incident & Breach Response , Managed Detection & Response (MDR)
The Changing Landscape of Data Breaches & Consumer Protection in 2015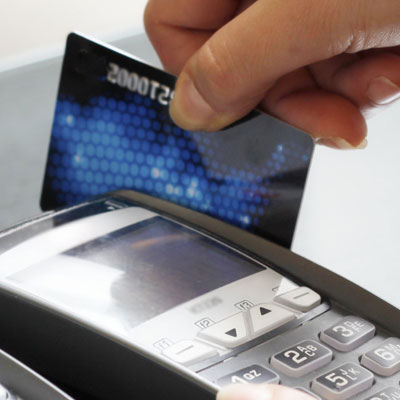 The explosion of breaches in 2014, especially highly-publicized payment breaches, created a substantial shift in consumer behaviors and attitudes. As a result, the breach landscape has fundamentally changed and businesses are scrambling to adapt. Now, more than ever, businesses are held accountable by consumers and investors not only for the security protocols they had in place prior to the breach, but, also for their response to customers following a breach.
This session will feature Michael Bruemmer, Vice President of Experian Data Breach Resolution. Attendees will join an insightful session on the common mistakes companies make when navigating a data breach, how the last year changed the current data breach landscape and how companies can adapt in case their business is next.
Michael will address how businesses can adjust their data breach strategy in 2015 to address the changing landscape including:
Key learnings from 2014's headlining breaches;
Practical steps to prepare your organization to face a data breach;
Best practices for mitigating the fallout of a security incident and rebuilding consumer trust.