Next-Generation Technologies & Secure Development
Big Data & Security: The Management Challenge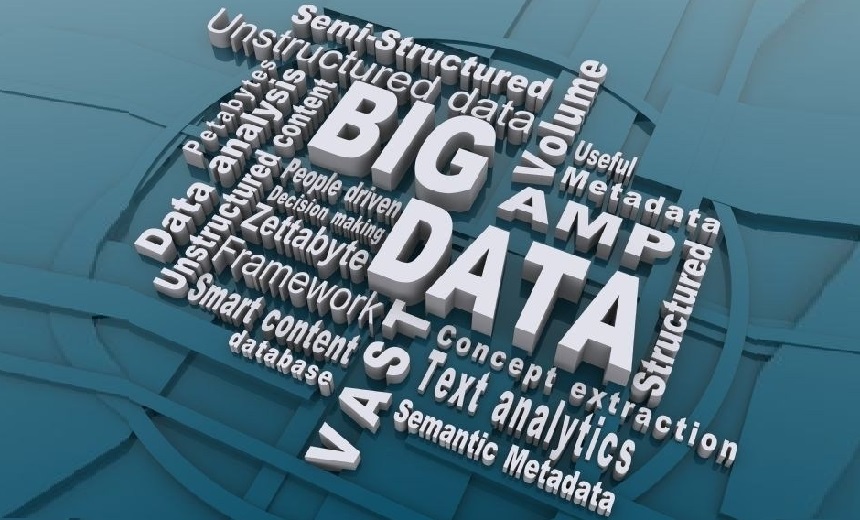 The massive growth of data within today's enterprise overwhelms traditional security controls. How can organizations inventory, manage and secure Big Data at every stage of its lifecycle? How can they turn the security challenge into a security advantage? Join this panel of experts for a discussion of Big Data and security - the challenges and opportunities, including:
See Also: Live Discussion | Securing Business Growth: The Road to 24/7 Threat Detection and Response
How to define Big Data and address security concerns;
How to achieve business efficiencies from Big Data;
The impact of consumer devices and removable USB drives, and how to ensure secure enterprise mobility.