Banking IT Executives & Application Security Risks in 2009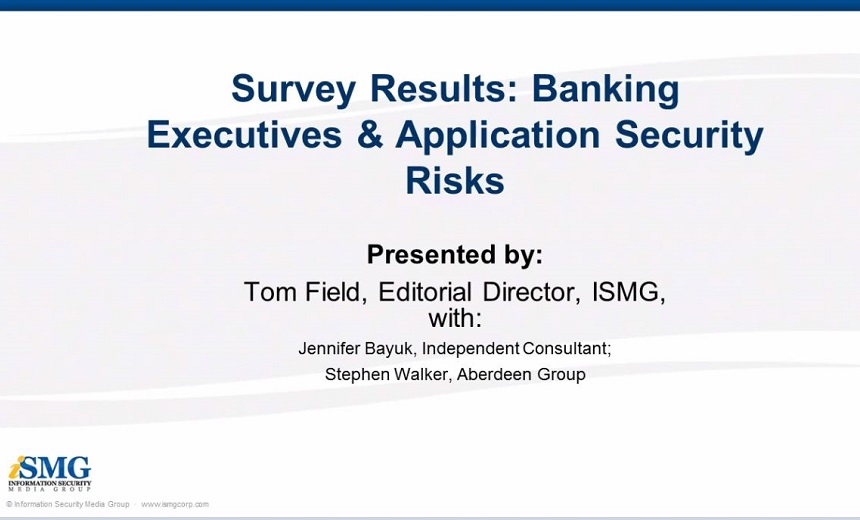 Survey Results - banking technology executives reveal their institution's application security priorities heading into 2009

In a down economy application security is both a necessity and a competitive differentiator. Yet in a recent BankInfoSecurity.com survey, respondents showed that they had no reason for confidence in either their own applications or those developed or managed by third-party service providers. Register for this webinar to learn:
How banking executives are dealing with risks associated with modern web & core applications;


How to manage both in-house and third-party application security risks;


How to successfully implement a hands-off approach to application security and OCC Bulletin 2008-16.
Over 80% of survey respondents are not at all or just somewhat confident in the general security of applications developed or managed by third-party service providers:

> Read the transcript of this webinar