Endpoint Security , Events , Open XDR
Balancing Cyber security risks and Digital transformation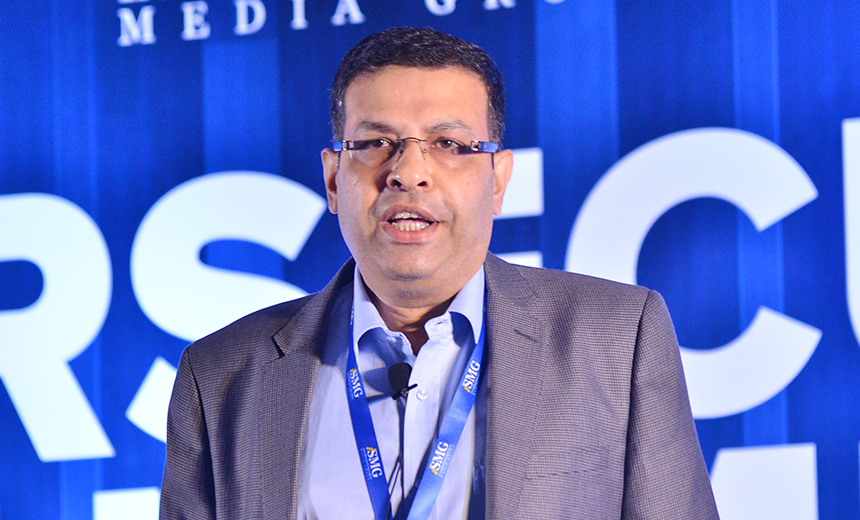 Nearly eight out of 10 organizations were victims of at least one successful cyberattack in the previous year, according to the 2019 Cyberthreat Defense Report. While corporate strategies around digital transformation are driving measurable business outcomes, they are - at the same time - creating new security risks through the adoption of new technologies, increased complexity, and expansion of the attack surface. The biggest question: How can security leaders avoid being obstacles and become catalysts for change and deliver business value?
This session discusses:
Digitising all business processes is increasing security risks;
Is the current security architecture able to protect systems against rising Cyber risks?
Assessing how new security architectures and technologies can address the complexities.