2018 Dallas Fraud & Breach Prevention Summit , Events
Ashley Madison: Cybersecurity in a World of Discretion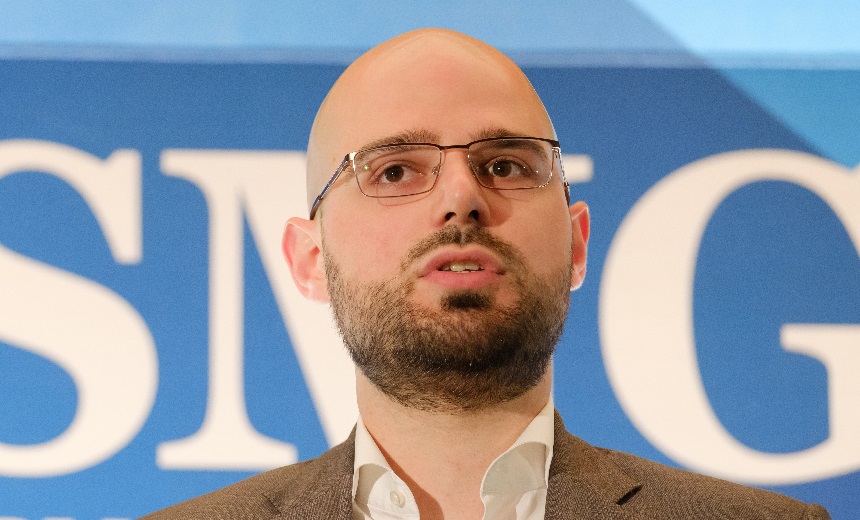 What does a targeted attack really look like? How can you effectively defend your organization? What does it take to recover from a headline-grabbing breach and rebuild trust with your customers?
See Also: Live Webinar | Cutting Through the Hype: What Software Companies Really Need from ASPM
Join Matthew Maglieri, CISO of Ashley Madison's parent company Ruby Life Inc. and ex-Mandiant consultant, as he presents this unique look at what is really required to defend against an advanced targeted attack and prevent the scenario that keeps us all up at night. He will discuss:
Anatomy of a targeted attack;
How to recover from a high-profile breach;
"Offensive-driven" risk management and how to best ensure breach resilience.