DDoS Protection , Governance & Risk Management , Incident & Breach Response
2015 Fraud Mitigation & DDoS Response Study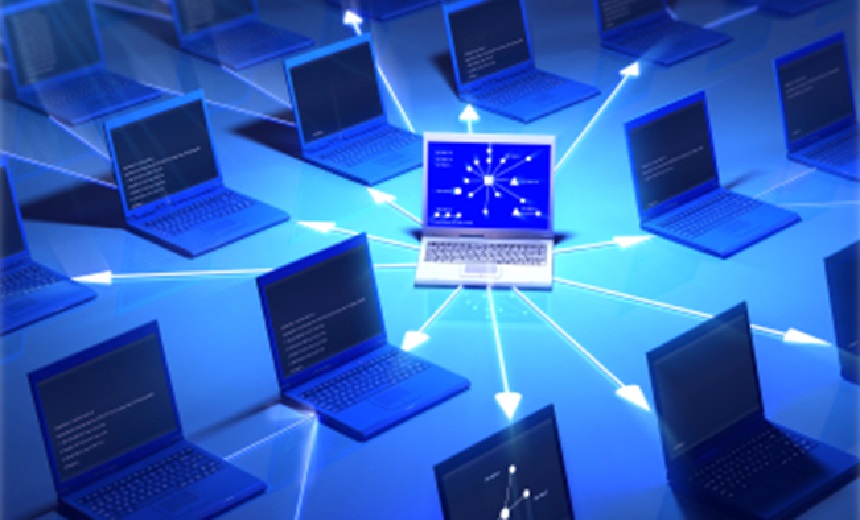 Whether launched to disrupt an organization or to distract a security team so that fraud can be committed elsewhere, Distributed Denial of Service (DDoS) attacks remain a powerful weapon in today's arsenal of advanced threats. For any organization with significant revenue associated to online transactions, an effective DDoS mitigation strategy is a critical component of an overall risk management strategy.
This webinar will delve into:
The frequency with which fraud and data loss are associated to DDoS attacks;
Business impacts, including damage to brand reputation and customer trust;
Strategies and solutions for fraud mitigation and DDoS defense.