Attacks on DNS Servers: Can a Zero Trust Approach be a Good Fit?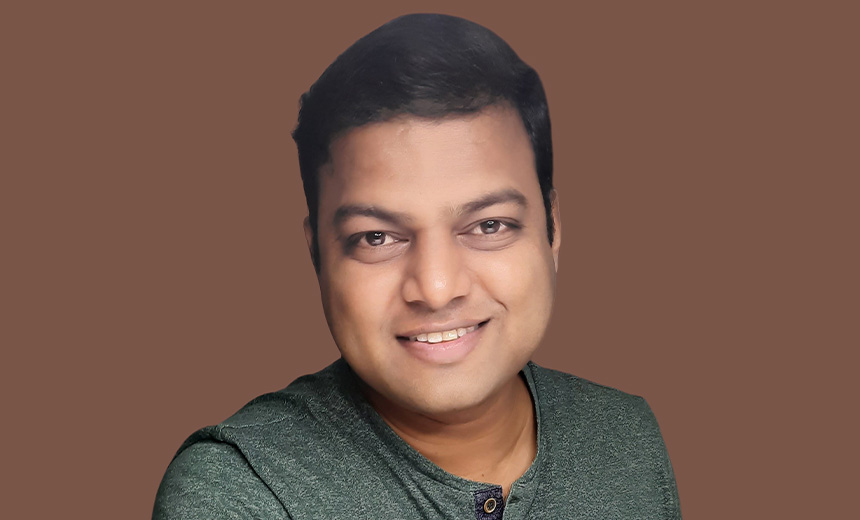 DNS servers could be a target for cybercriminals to launch a widespread attack. The industry has witnessed severe attacks, including DNS spoofing, DNS cache poisoning, DNS hijacking, and DNS changer. Some suggest configuring devices to rely on internal DNS servers as much as possible and then closely monitoring external DNS traffic because exploitation requires a malicious DNS server to reply with malicious packets. Experts recommend taking a 'zero trust' approach to identify and protect the DNS server' that encompasses moving valuable data, assets, applications, and services since the framework would be platform and technology agnostic.
See Also: Live Webinar | Remote Employees & the Great Resignation: How Are You Managing Insider Threats?
The session will also discuss:
How DNS security can be the first line of defense for 'zero trust'
Understanding the tenets of 'zero trust' in securing DNS servers
Leveraging DNS security using 'zero trust' approach