Tech Spotlight: Still, playing Whack-a-mole with Cyber Threats? A 'Zero Trust' Approach to Securing the Remote Workplace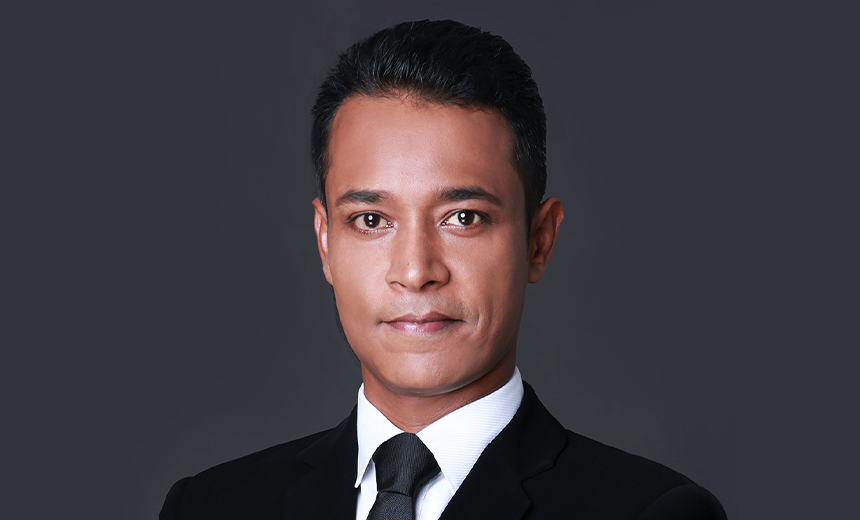 For years, playing whack-a-mole with security threats has been the only way to keep attackers at bay. With specialized solutions suited to every flavor of attack out there, cybersecurity has become capital intensive and increasingly complex. But what if, instead of 'mole-whacking' vector-based defense, IT could cover up the holes from which they tend to pop up? Why not use precious resources, protecting only the assets that need to be protected and cast aside what doesn't?
See Also: Live Webinar | Software Security: Prescriptive vs. Descriptive
The 'zero trust' approach can help you deliver the security promise.
The session will discuss:
How to achieve 'invisible security' with an intelligent experience built on analytics and automation using 'zero trust.'
Delivering a better user experience and better ROI, while providing granular and consistent security policies for getting an outcome based on 'zero trust.'