Digital Identity , Endpoint Security , Fraud Management & Cybercrime
Live Webinar | Lessons on Defeating Ransomware for Business and Tech Leaders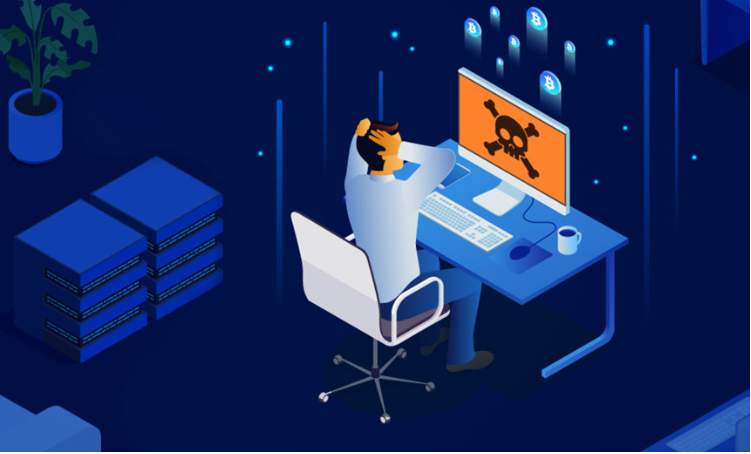 Ransomware brings a business to a screeching halt every 11 seconds, making it the most pervasive and destructive malware threat out there.
Savvy businesses know that it's not about whether a ransomware attack will occur, but when. With fast-evolving ransomware strains, protecting your business means it is essential to take on so-called zero-day attacks that slip by traditional anti-virus defenses.
Please join Acronis cyber protection expert James Slaby who will talk about:
Trends in cybersecurity that are powering the ransomware epidemic
How cybercriminals engineer a steady stream of zero-day ransomware variants
Recent case studies of high-profile ransomware cases and the damage and downtime they inflict
Best practices and technical strategies for detecting and preventing ransomware attacks
In today's digital world, you need an integrated approach to stopping the flood of new malware threats. Learn how to deploy easy, efficient, reliable and secure cyber protection for all of your data, applications and systems.