Governance & Risk Management , GRC
7 Steps to Build a GRC Framework for Business Risk Management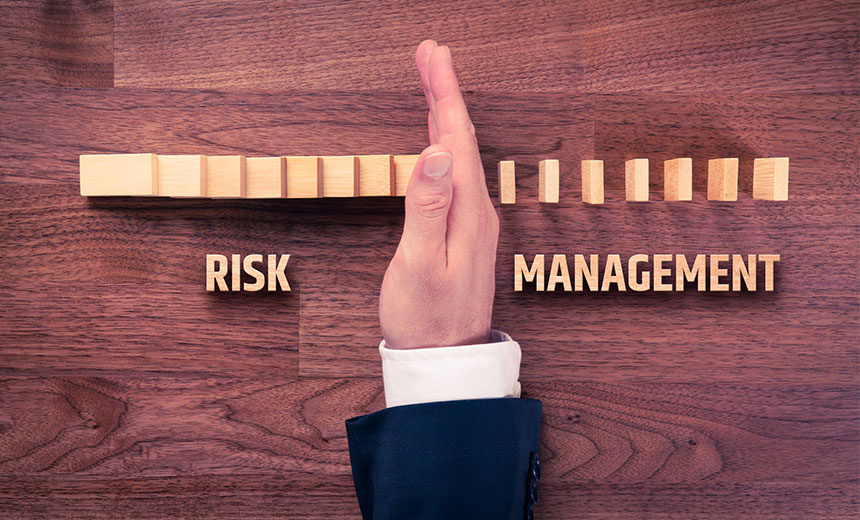 Look at information security through the lens of business risk, and you'll begin to make decisions about security in light of their impact on the business. With security threats emerging faster than ever, what information is most important to protect? What happens if it's not protected? What strategic business advantage do you gain if it is protected?
To find the answers, you need a GRC framework for business risk management within which you can identify key business priorities and align them with security information and decisions.
Attend this session to learn:
How to close the gap of grief between information security challenges and business risk;
How to apply a business-driven security approach to risk management;
Understand and align organisation risk appetite for information security against organisational objectives.