Governance & Risk Management , Next-Generation Technologies & Secure Development
Data Center Security Study - The Results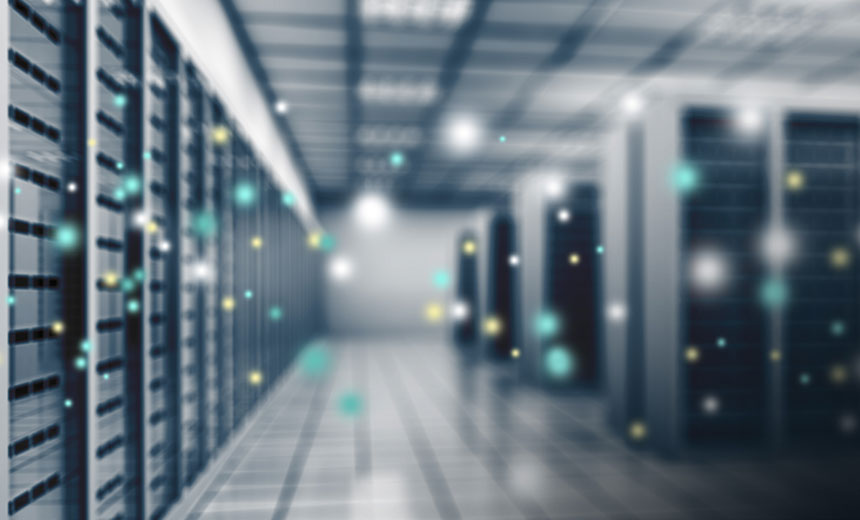 From Anthem to OPM, the news continually alerts us to high-profile breaches that involve the compromise of critical data. And as breach incidents and costs mount, security leaders must ask: How secure are our data centers? What should we do differently in our security strategy?
Some facts upfront: 59 percent of security leaders say their organizations' data centers have been attacked in the past year, and 54 percent describe their current state of data center security as average or inadequate.
These are but two of the findings from this new study. Join us to learn:
What are the most common data center security incidents, and what impact are they having on organizations?
How have threats to data centers evolved and multiplied over the past year?
What new investments will organizations make to improve data center security in the coming year?
This survey was conducted online during the summer and fall of 2015, and we had roughly 150 respondents from organizations of all sizes. Join us in a review of the full survey responses, and then let's discuss how you can put this data to use to help improve your organization's capabilities to detect and prevent attacks on the data center.