Back to Work: Secure Biometric Integration Enhances Workplace Testing Solution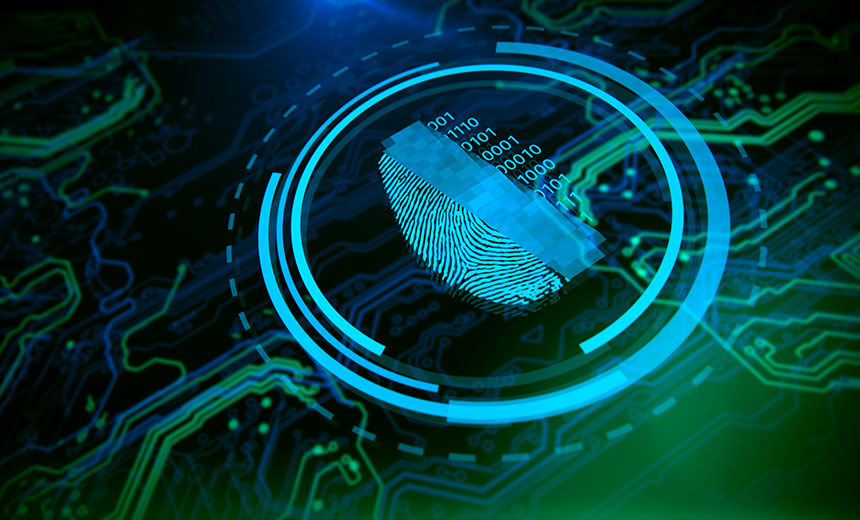 At its peak in May, weekly disruptions due to COVID-19 were reported in 49.6% of businesses within the manufacturing sector and 61.4% in the health care sector. As the number of businesses approaching bringing employees back to work has slowly increased, so too has the volume of "noise" and concerns to consider while attempting to safely return employees to the workplace.
What if you could ensure a repeatable testing process to aid in the return to work for your employees? You could maximize operations in the workplace while enabling your employees to feel comfortable knowing their office is protected against the threat of COVID-19. Inspire Health Alliance, in collaboration with Unisys Corporation, is bringing near real-time COVID-19 testing, biometric authentication, and secure systems integration to wherever your people are on the move.
By defining a repeatable path for your employees or students to return, you can focus your efforts on maximizing your business's operations. The end results? You can bring attention back to what you and your employees do best without having to decipher the influx of noise regarding pandemic safety practices. Join Inspire Health Alliance's John Kang and Unisys' Andrew Peters for a webinar discussion on navigating the difficult "back to work" decisions businesses are making to carefully return their people to the workplace.