Avoid Negligent Hiring - Best Practices and Legal Compliance in Background Checks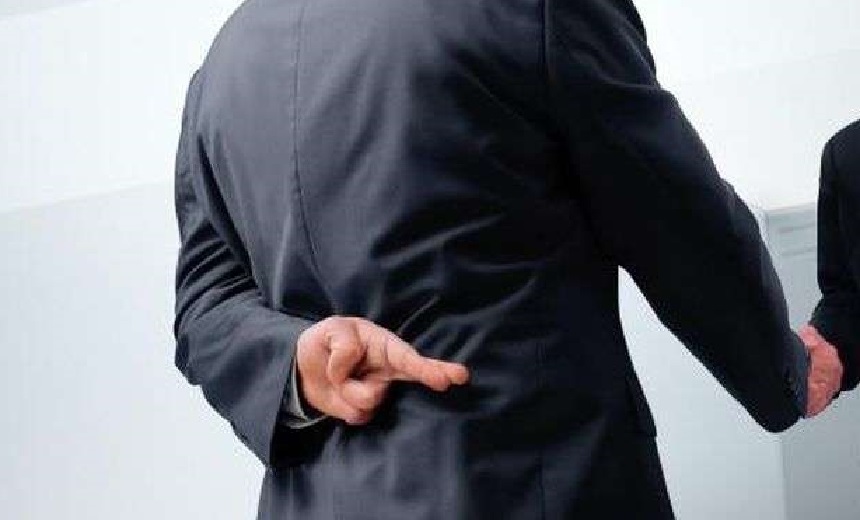 Minimize your insider threat!
Can your organization afford the potential cost of one bad hire? We're talking:
Negligent hiring cases in which employers lose 60% of the time, with average verdicts of $3 million;
Average out-of-court settlements of $500,000 and attorney fees.
And what is the one question everyone will ask you if there is a bad hire? "Did you conduct a background check?"
Avoid financial and reputational risk from bad hires. Register for this session to learn:
Best-practices to keep your organization productive and out of court when hiring the best possible candidates;
How to obtain and utilize criminal record and background information on job applicants;
Lessons from case studies to demonstrate what steps employers should take and mistakes to avoid;
10 steps a firm can take immediately at NO COST to avoid a bad hire.