Cyberwarfare / Nation-State Attacks , Fraud Management & Cybercrime
US Imposes More Russian Sanctions for Cyberattacks
Five Organizations, Three Individuals Cited for Assisting With 'Destabilizing Cyber Activities'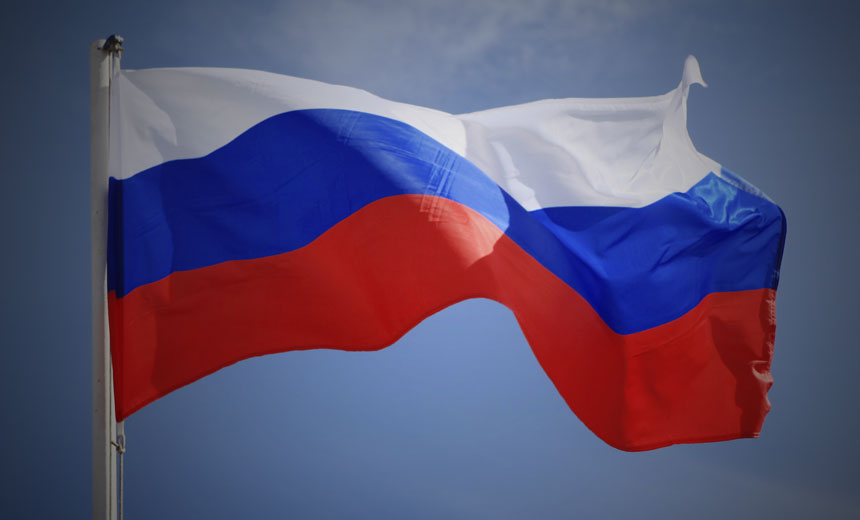 The U.S. has imposed sanctions on five Russian organizations and three individuals, the latest move by the Trump administration in response to Russian cyberattacks.
See Also: Fireside Chat | Zero Tolerance: Controlling The Landscape Where You'll Meet Your Adversaries
In announcing the sanctions Monday, the U.S. Department of Treasury cited Russia's "destabilizing cyber activities," including the NotPetya cyberattack, intrusions against the U.S. energy grid, global compromises of routers and switches and its tracing of undersea communications cables.
Back in March, the U.S. announced sanctions against five Russian entities and 19 Russian individuals "for interference with the 2016 U.S. elections," malicious cyberattacks - namely the NotPetya outbreak - as well as attack campaigns against and probes of U.S. critical infrastructure organizations (see US Finally Sanctions Russians for Hacking).
The Latest Accusations
Those sanctioned Monday are accused by the U.S. Treasury Department of directly contributing to the cyber capabilities of Russia's Federal Security Service. The entities are: Digital Security, ERPScan, Embedi, Divetechnoservices and Kvant Scientific Research Institute. Kvant is owned or controlled by the FSB, while the others provided FSB with support, according to the Treasury Department.
"The entities designated today have directly contributed to improving Russia's cyber and underwater capabilities through their work with the FSB and therefore jeopardize the safety and security of the United States and our allies," Treasury Secretary Steven Mnuchin says in a statement.
"The United States is committed to aggressively targeting any entity or individual working at the direction of the FSB whose work threatens the United States and will continue to utilize our sanctions authorities ... to counter the constantly evolving threats emanating from Russia."
The sanctions announced Monday call for blocking "all property and interests" subject to U.S. jurisdiction and prohibiting those in the U.S. from engaging in transactions with those sanctioned.