Fraud Management & Cybercrime , Social Media
US FTC Probes Social Media Over Fraudulent Ads
Sham Health Ads Can Pose Real Dangers, Says Commissioner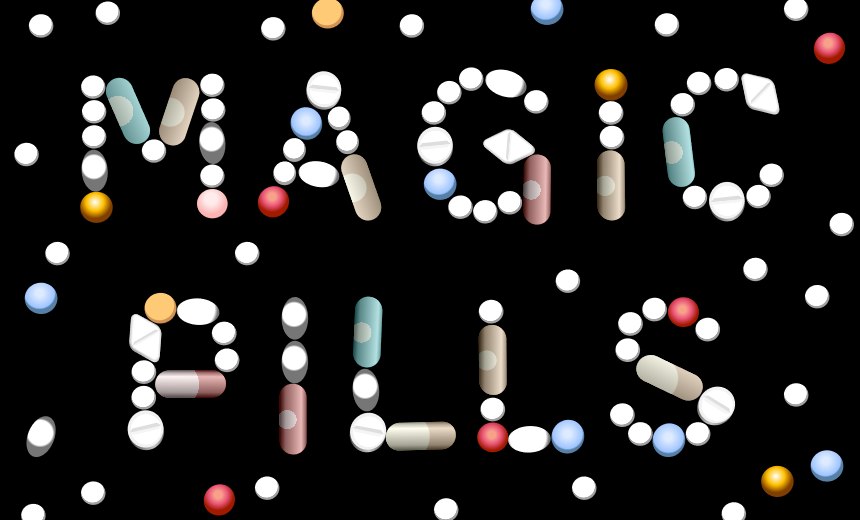 The U.S. Federal Trade Commission on Thursday initiated a probe of social media business practices after accusing companies such as Facebook, Google and TikTok of presiding over a surge in advertising fraud including ads for sham healthcare products.
See Also: Live Webinar | Generative AI: Myths, Realities and Practical Use Cases
Agency commissioners voted unanimously to transmit to social media platforms - also including Twitter and Snap - approximately 25 pages worth of questions about the scale and types of deceptive advertising that ran between 2019 and this year. The FTC's authorizing statute gives it authority to issue the private sector orders for information.
Social media platforms that depend on behavioral advertising "may be turning a blind eye because they've determined that it's in their short-term material interests to do so," said FTC Chair Lina Khan during an open meeting of commissioners.
The agency asked for documentation, including training materials, business strategies and the relationship between ad review and sales teams. It also asked whether the platforms use generative artificial intelligence systems to create or optimize advertising content.
Fraudulent advertising "can pose real dangers to real people," including by spreading disinformation about health or medicine, said Commissioner Rebecca Slaughter during the open commission meeting.
A recent agency report found that consumer-reported fraud losses from schemes that originated on social media reached $770 million in 2021, a figure triple the previous year's amount. It recommended that users opt out from targeted advertising.
The agency demand for information comes after other parts of Washington have also sounded alarms over fraudulent ads, including Democratic Sen. Richard Blumenthal in an August 2022 letter to Google. The Connecticut senator charged the company with not doing enough to prevent ads for harmful weight loss products from appearing next to search terms such as "weight loss teas."
"These recurring examples suggest that, while Google claims certain rules in principle, in practice these policies often appear to be dead letter law," the senator charged.
Google spokesman Davis Thompson emailed Information Security Media Group a statement that the company has "strict policies in place to protect people and advertisers alike from abuse." Google is reviewing the FTC letter, he added.*
*Update March 16, 2023 21:02 UTC: Adds comments from Google spokesman Davis Thompson.