Target Request to Halt Discovery Denied
Judge Rules Process Should Begin in 'Complex' Breach Cases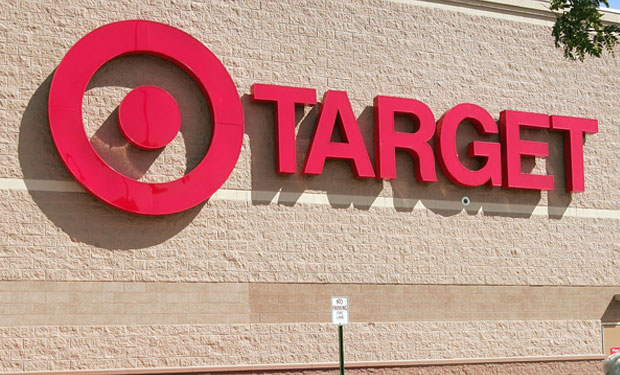 A federal judge has denied Target's motion to halt the discovery process in the class action lawsuits filed against the retailer in the wake of its December 2013 data breach.
See Also: Live Webinar | Navigating the Difficulties of Patching OT
"The court has determined that discovery in this complex case should proceed and has set an ambitious schedule for that discovery," says Paul Magnuson, U.S. district court judge in Minnesota, in a July 24 ruling.
Target had recently requested that the court halt the discovery process until the court can consider its forthcoming motions to dismiss most of the suits. But the retailer has yet to file the motions to dismiss, Magnuson notes in his ruling.
"Defendants have failed to establish good cause for delaying discovery," he adds. "Staying discovery pending the motions to dismiss will only serve to delay the expeditious prosecution of this action."
Target's Request
A July 3 filing by attorneys for Target said: "The experiences of courts and litigants with similar motions to dismiss in data breach related class actions instruct that Target has a substantial likelihood of succeeding in seeking dismissal of all or most of the claims anticipated in the consolidated complaints. Given the burden that discovery regarding potentially moot questions would impose on the parties and this court, good cause exists for continuing the discovery stay for a few months until the motions to dismiss can be resolved."
Financial institution and consumer plaintiffs in class action lawsuits filed against Target followed up with a July 18 memorandum arguing the discovery process should not be delayed (see: Target Request to Halt Discovery Opposed). "Target has not met its burden of demonstrating that its anticipated motion to dismiss will resolve all claims in its favor," the memo said.
Lawsuit Consolidation
Back in May, dozens of class action lawsuits filed on behalf of banking institutions, consumers and shareholders against Target were consolidated into three groups.
In their lawsuits, banking institutions claim Target should be responsible for card re-issuance and replacement expenses that card issuers have incurred as a result of the retailer's breach, which is estimated to have exposed some 40 million debit and credit cards.
More information on the lawsuits and court proceedings can be found here.