The State of Today's App Security
Meeting Machine Speed Attacks with an Optimal Response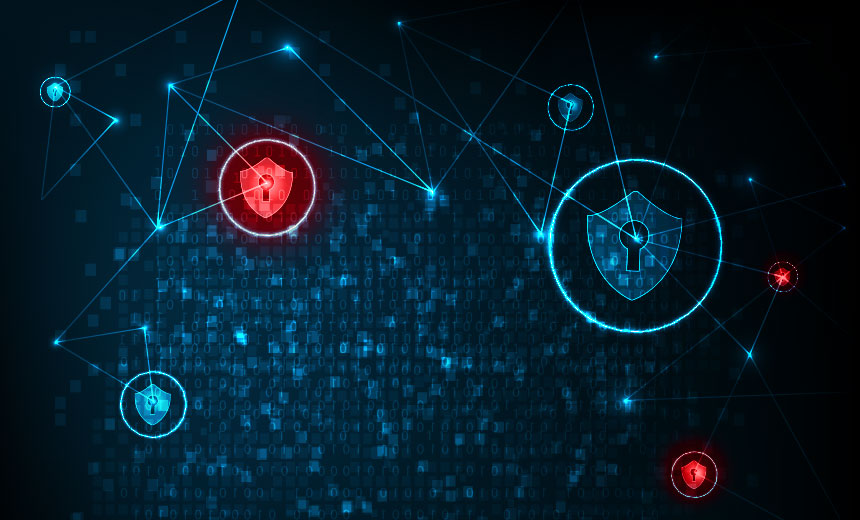 This survey is currently closed. Thank you.
Today's cyber-attack landscape is increasingly complex, with digital transformation and multi-cloud providing new vectors for attacks on web, mobile and API based apps. The challenge for today's security professionals is mitigating these threats with ever more scarce budgetary and skills resources.
How do I gain a holistic picture of all public facing apps that my organization owns? How do I keep up with machine speed attacks? And should I be looking to consolidate or decentralize my current security tools?
We invite qualified IT leaders responsible for application security to participate in our State of App Security study which will help answer these questions, and put a spotlight on the unique application security challenges facing organizations today.
Participate in this survey and help determine:
How long organizations take to detect and mitigate bot attacks
Which types of app are the most vulnerable to attack
Where peer organizations are placing their technology budget for application threat mitigation
Please take a few moments to share (anonymously) your experiences and perspectives. Upon completion of the survey, ISMG will make the final report available to everyone.