Securing the Distributed Workforce Survey
Taking the Temperature of Global Confidence Levels in 2020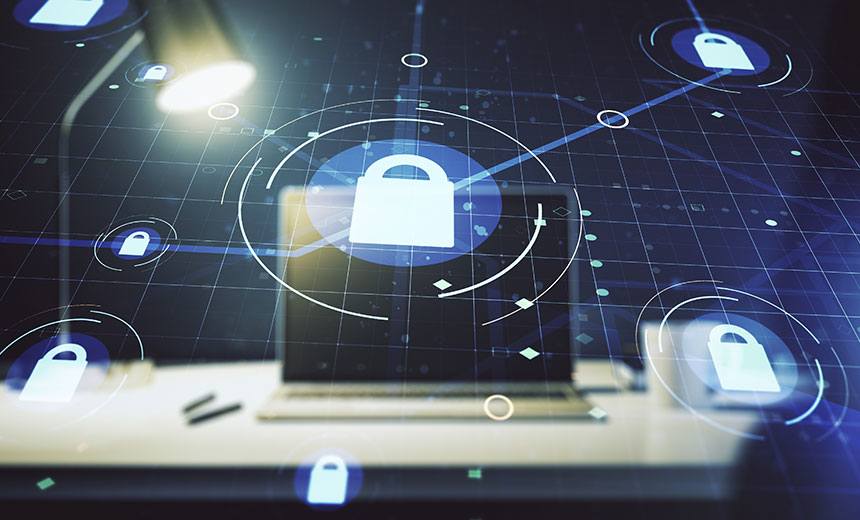 This survey is currently closed. Thank you.
COVID-19 has caused an abrupt yet lasting shift to work-from-home employee arrangements. Organizations scrambled to continue business operations, enabling a remote workforce and remote business partnerships as lockdown orders and other precautionary guidelines to combat the virus came into effect. This led to an explosion of endpoints and configuration changes, and in their haste to enable the remote workforce, many organizations omitted critical insight into what happened within their network during this transition. As a result, security teams are today finding themselves unable to exercise control to improve security of the dispersed hybrid workforce.
The work at hand now is to understand the security and compliance implications within this expanding attack surface and to ensure continuous network integrity while keeping the business running. A number of important questions have yet to be answered...
As focus has shifted to enabling remote workforces, which areas of security have been neglected?
Have security and network operations processes adequately evolved to meet the changing demands of the business and attack surface?
What measures do I need to take to meet the needs of today's agile digital business yet maintain business security?
This survey will gauge the current status of remote vs. office work, impacts to security programs and how security teams are prepared to overcome associated challenges. Taking part in this survey will help our research determine:
The scale and permanence of remote/hybrid workforces
The biggest challenges presented by remote/hybrid workforces
How organizations are overcoming these challenges