The New Faces of Fraud Survey
How Are Technical Controls Evolving to Detect and Prevent Fraud?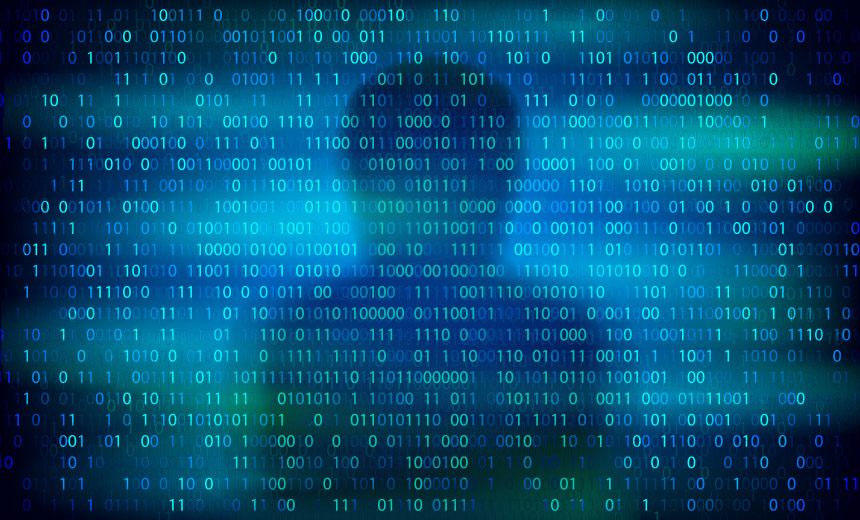 High-profile data breaches have given fraudsters treasure troves of real account information with which to create new, fake accounts. And the ubiquity of mobile devices has created an entirely new channel through which fraudsters can drain accounts and exfiltrate data.
But fraud schemes are not all that have evolved. So have anti-fraud controls. Analytics now give organizations new opportunities to predict and detect fraud, and artificial intelligence and machine learning now allow for distinguishing between normal and anomalous customer behavior, helping to shut down schemes before they cause damage.
What are the top forms of fraud afflicting financial institutions in 2018? And which specific anti-fraud controls will organizations invest in to improve their defenses in 2019?
Participate in this survey below and help determine:
The top forms of fraud afflicting financial organizations in 2018;
Biggest gaps in organizations' efforts to detect and prevent fraud;
The impact of analytics, machine learning, behavioral biometrics and other anti-fraud controls in improving fraud detection and prevention.
This survey is now closed. Thank you for your participation. Click the link below to view the survey results.