CISO Perspectives: 2022 Data Protection Survey
How Has COVID-19 Permanently Changed How CISOs Approach Data Security?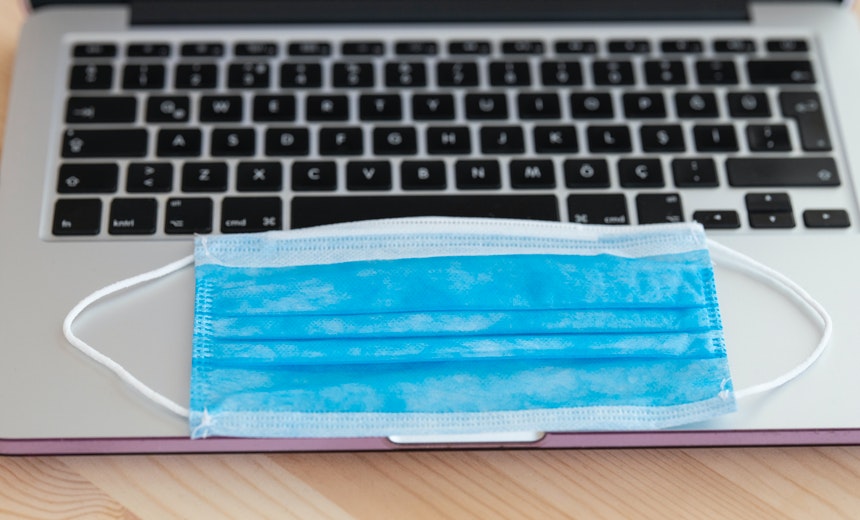 This survey is currently closed. Thank you.
Cloud migration. Remote work. Security at the edge. Many are the ways that the COVID-19 pandemic has permanently changed cybersecurity.
At the same time, data security threats continue to rise. Whether facing new social engineering attacks or the risk of sensitive data falling into the wrong hands, security leaders have never faced such pressure to protect both their organization's data and reputation from the dangers that surround them.
What has been COVID-19's impact on pure data security? How do global security leaders feel about their relative success at protecting critical data in 2022? Are they winning? Losing? Holding ground?
Welcome to CISO Perspectives: 2022 Data Protection Survey, where we seek to learn from the world's top cybersecurity leaders how their data security perspectives and practices have evolved because of the pandemic response. Participate in this short survey now and help determine:
The state of data protection as we begin 2022;
Key areas of focus for digital transformation initiatives;
Top cybersecurity priorities for the next 12 months.