2017 Strategic Cybersecurity Investments Study
What Key Investments Will Top Institutions Make to Respond to Evolving Threats?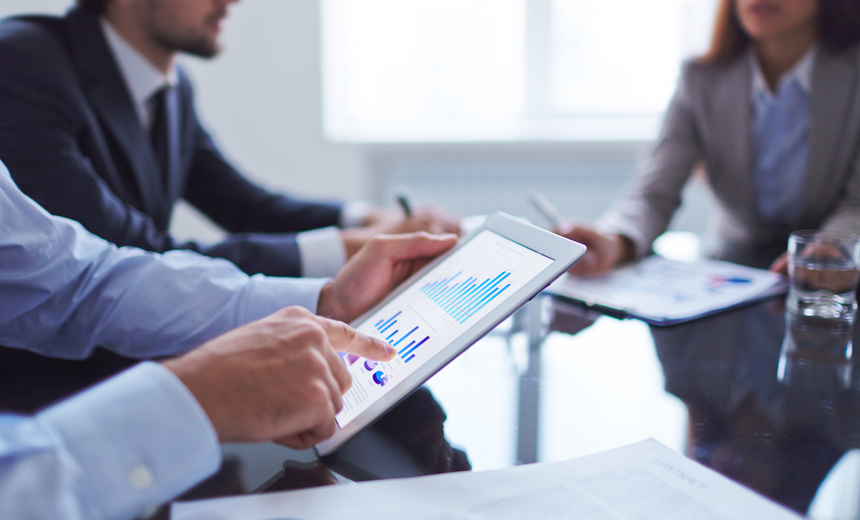 From new strains of ransomware to a surge in business email compromise and record-setting DDoS attacks, the 2017 threat landscape is taking shape. What is less clear is: What strategic cybersecurity investments are leading financial institutions making to respond to these evolving threats? Moreover, who in the C suite is engaged in deciding these investments, and what consideration do they give to balancing security with the friction-less customer experience?
Take ISMG's new 2017 Strategic Cybersecurity Investments Study, and help us determine:
What are the key cybersecurity investments being made today not just to counter current threats, but to protect institutions in the future, as threats further evolve?
What is the decision-making process for cybersecurity investments, and who - from the boardroom to the business suite to IT - has say and accountability for these decisions?
Are these investments increasingly made with an eye toward preserving a smooth customer experience, or does security trump convenience?
This survey is now closed. Thank you for your participation.