2017 DDoS Defense Study
The Attacks are Bigger and Stronger than Ever - Are Your Defenses?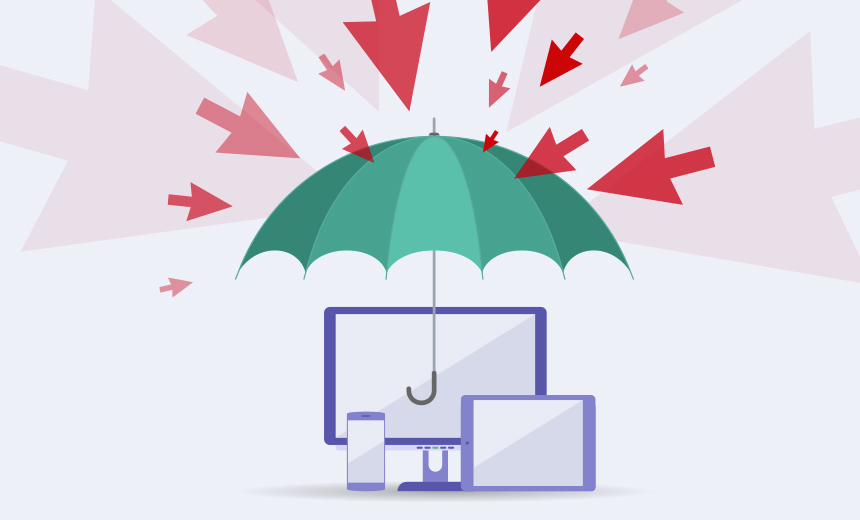 Distributed Denial of Service attacks - DDoS. They used to be nuisance crimes committed by gaming rivals and script kiddies. The stakes grew higher five years ago, with the rise of hacktivism and high-profile attacks on large U.S. banks. But even those attacks are minor when compared with today's huge, IoT botnet-driven strikes that are used by organized crime and nation-states to bring enterprises and government entities to their knees. Have DDoS attacks against your organization increased in quantity or size? Are you experiencing DDoS attacks tied to extortion or other assaults on your organization? How prepared are you to defend against these attacks?
Answer these questions and be a part of the 2017 DDoS Defense Study, which aims to determine:
The power of DDoS attacks striking organizations in 2017;
How DDoS defenses are evolving to counter these strikes;
Key investments being made to improve DDoS defenses in 2018.
Whether you represent an enterprise that consumes network bandwidth, or you are a service provider that buys and resells it, this study provides a valuable opportunity to benchmark against your peers.
This survey is now closed. Thank you for your participation.