2016 Spear Phishing Report
How Prepared is Your Enterprise to Defend Against Targeted Phishing Attacks?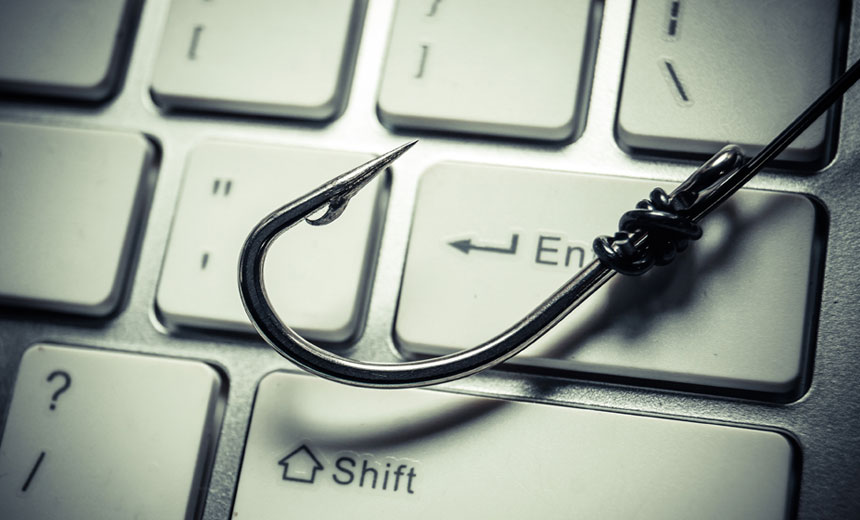 From the Anthem breach to the compromise of the U.S. Department of Personnel Management, spear phishing has been at the heart of many high-profile security incidents - including the most recent attacks at Seagate and Snapchat. Business email compromise is but one form of spear phishing, and the FBI estimates that, by 2015 alone, more than 7000 U.S. were victimized by these attacks, losing more than $740 million.
How prevalent are spear phishing attacks, what business toll are they taking on organizations, and what are the most effective controls for defending against these strikes?
Take the 2016 Spear Phishing Report survey and help determine:
Where enterprises are most vulnerable;
The true business cost of spear phishing
The value of email trust and its role in defending against identity deception.
Thank you for your interest in participating in the 2016 Spear Phishing Report, sponsored by Agari. This survey is now closed and results will become available in the coming weeks.