2015 DDoS Impact & Response Study
Annual Study to Assess Impact of and Preparedness for DDoS Attacks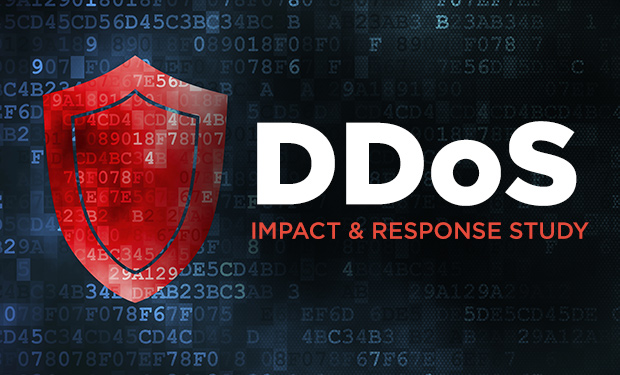 Since 2013, global organizations of all sectors and sizes have grappled with a new wave of distributed denial of service attacks that at best have been a nuisance, at worst have served as distractions so cyber-criminals could commit fraud. DDoS defenses have improved, but the attacks continue to evolve in scale and sophistication. What are the true business impacts of these attacks, and what are today's most successful strategies for mitigating them?
Take part in this new DDoS Impact & Response Study to help determine:
What are the frequency and scale of today's DDoS attacks?
What are the true business impacts, including damage to brand reputation and customer trust?
What are the most effective strategies and solutions for DDoS defense?
This survey is now closed. Thank you for your participation.
---
Survey Results
Whether launched to disrupt an organization or to distract a security team so that fraud can be committed elsewhere, Distributed Denial of Service (DDoS) attacks remain a powerful weapon in today's arsenal of advanced threats. For any organization with significant revenue associated to online transactions, an effective DDoS mitigation strategy is a critical component of an overall risk management strategy.