Identity & Access Management , Network Firewalls, Network Access Control , Privileged Access Management
Splashtop Buys Foxpass to Bring Enterprise IAM to the Masses
Foxpass Purchase Will Thwart Password Sharing and Simplify Developer Onboarding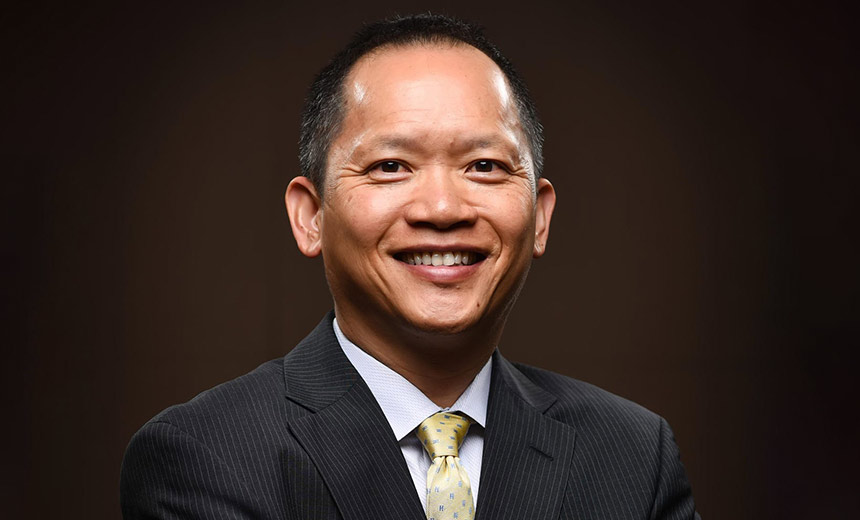 Remote access provider Splashtop has bought server and network access management vendor Foxpass to get better visibility across co-managed and multi-tenant environments.
See Also: A Guide to Passwordless Anywhere
The Silicon Valley-based company said its acquisition of San Francisco-based Foxpass will simplify the onboarding and provisioning experience for developers while ensuring passwords aren't being shared. Foxpass' technology serves as a VPN replacement and will allow Splashtop to form relationships with the developer community by enabling them to access any resource in a simplified, zero trust manner.
"Simplicity is the core of everything we do because SMBs don't have a big IT team," Splashtop CEO Mark Lee told Information Security Media Group. "A lot of them outsource IT to the MSP."
Terms of the acquisition weren't disclosed. Foxpass was founded in 2015, employs 10 people and raised $1.3 million in a January 2019 funding round, according to LinkedIn and Crunchbase. The company was established by former Pinterest Head of Technical Operations Aren Sandersen, who will drive customer adoption of Foxpass as Splashtop's vice president of product and engineering (see: Conti Ransomware Threat Rising as Group Gains Affiliates).
Cracking Down on Password Sharing
Foxpass excels at SSH key management in the DevOps world, and Lee said that aligns with Splashtop's road map given the desire to add enterprise-class Zscaler and CyberArk capabilities to its platform. Out of the gate, the company will focus on extending Foxpass' least-privileged access, single sign-on and multifactor authentication to all Splashtop customers, according to Lee.
Lee said the addition of Foxpass will allow Splashtop and its managed service provider partners to crack down on DevOps and SecOps personnel sharing Wi-Fi and privileged access passwords across VPN, network systems and servers. Eliminating password sharing will give Splashtop customers full visibility on the audit trail into which users accessed what resources, according to Lee.
"Simplicity is the core of everything we do because SMBs don't have a big IT team."
– Mark Lee, CEO, Splashtop
Password sharing is also pervasive in the IT departments of MSPs, and Lee said organizations want a convenient way to prevent the sharing or reuse of passwords. Foxpass will primarily be sold through MSPs to address the identity challenges end users face, but Lee anticipates some MSPs will use Foxpass' technology within their own four walls to stop the sharing of passwords among privileged accounts.
Lee wants to extend the integration between Splashtop and Foxpass to address Mac devices and endpoints and tap into its operational prowess to provide more support for Salesforce.
Mastering Midmarket Identity Requirements
Splashtop predominantly serves small businesses with less than 100 employees. Roughly one-fifth of the company's 250,000 customers are classified as midsized businesses with as many as 5,000 employees, Lee said. Foxpass focuses more on midsized businesses than small ones and gets between 85% and 90% of its sales from English-speaking countries, while English speakers account for 70% of Splashtop's sales.
Both Foxpass and Splashtop focus heavily on the education sector, given the federal zero trust mandates and the need for better protection around privileged accounts. Splashtop also has a major presence in industries in which performance is very important, such as media and entertainment, while Foxpass does most of its business in compliance-centric verticals such as retail and healthcare, according to Lee.
Lee expects Foxpass product sales to grow faster than overall Splashtop revenue, given the opportunity to cross-sell and upsell Foxpass' technology into the existing Splashtop customer base. Tool suite consolidation will make customers faster, better and more cost-effective in a tough economy and will simplify their IT, OT and co-managed environments, Lee said.